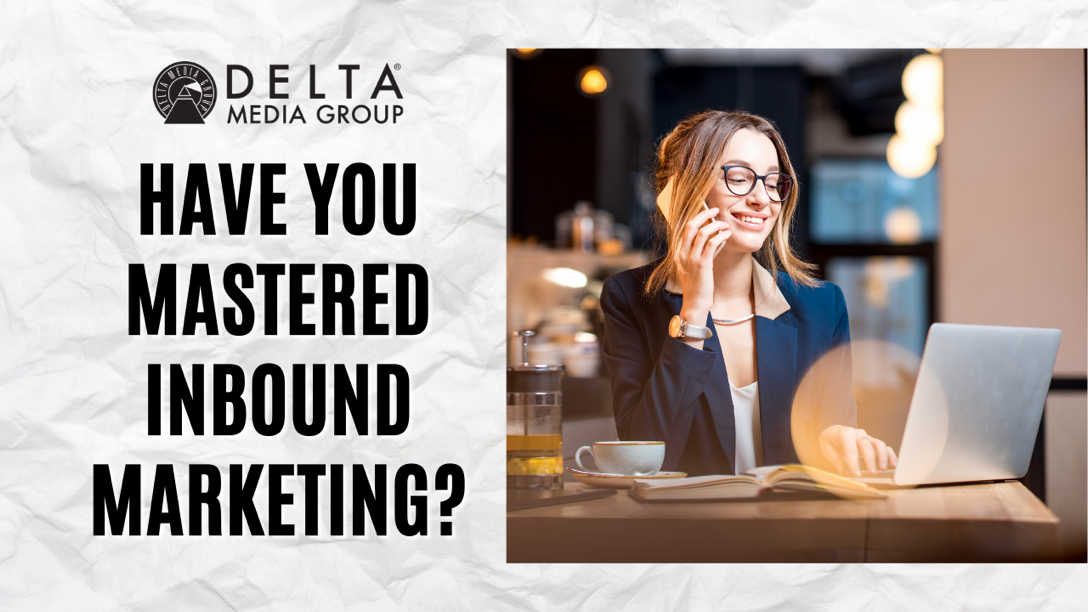 Over the last few years, consumer preferences across all industries have been changing. These days, customers want to have the opportunity to do their own research online and figure out what they need to know before they ever speak to a sales professional.
With the vast amount of information available to them, the whole buyer journey can be enacted online:
Awareness: The customer is aware they have a problem and needs to learn more about it
Consideration: The customer develops a shortlist of potential solutions to the problem
Decision: The customer compares the possible options and selects the best one for them
In the online era, just about any purchase can fit into this framework. Only the simplest buys — like "fast-moving consumer goods" — don't go through these three steps. Any time someone needs the help of a specialized expert, such as a real estate agent, you can be sure this is the process they follow.
At first, this can seem like a real downer for real estate agents.
You can't be sure when or where someone will first encounter your brand, or what other alternatives they might be reviewing at the same time. Prospects control the tempo of the relationship, and it's up to them whether or not they make themselves known to you and become leads.
So, exactly what can you do?
The key is inbound marketing — an all-new way to make marketing faster and more effective.
Inbound Versus Outbound Marketing for Real Estate Agents
Inbound marketing refers to any form of digital marketing that draws qualified leads to your website and helps them through the process of becoming customers. Because inbound techniques are connected to your digital properties, they can work for you 24 hours a day, seven days a week.
Most inbound marketing techniques are involved in raising your online visibility. By ensuring you can be discovered online through relevant online searches, it becomes much easier for prospects to find their way to your real estate website. From there, you simply need to be set up to convert that traffic into business.
The core philosophy behind inbound marketing is the idea of respect for the customer's time. No one wants to have their day interrupted so they can be steered into a conversation they're not interested in having. Such interruptive methods are known collectively as outbound marketing.
For real estate agents, outbound marketing continues to hold some potential. Although most people are not amenable to a cold call from a real estate agent, for example, there is nothing wrong with attending a networking party or sponsoring a charitable event in the community where you may meet clients.
That said, inbound marketing does the majority of the work.
Some 98% of the people you meet on a given day will not be ready to jump into the market, either as a buyer or seller. Outbound marketing relies on the idea that they will remember you in the future some way, somehow. Inbound marketing caters to future clients at the very moment they need you.
Because they are interested in what you have to say at that moment, they may act quickly.
Even so, it is a wise idea to have real estate email marketing in place. Email is an inbound technique that allows you to cultivate a relationship over weeks and even months. As long as you continue to add value, you will position yourself as a trusted advisor who could be chosen over any other local agent.
The Secret Key to Inbound Marketing for Real Estate
Inbound marketing pivots on the concept of publishing helpful, informative online content that aligns with the needs of your ideal clients. Regular publishing gets the attention of search engines, and more information amplified through social media marketing will bring ready leads into your funnel.
Blogging, email, and social media are all functions that can be planned in advance and accelerated with the right real estate CRM. DeltaNET®6 incorporates all of these features and many more into an "all in one" AI-driven center of excellence for your entire marketing operation.
You can automatically share event-based updates for all of your listings, generate high-quality virtual tours, and launch and monitor local showings all in just a few clicks. With a wide variety of templates and presets, you save thousands of hours a year without sacrificing the quality you want.
Once inbound marketing has been properly set up, it continues to yield dividends throughout the whole life of your business. The sooner you begin, the sooner you'll see competitive advantages others can't reproduce. When you use DeltaNET®6, you can get off to a running start in a matter of just a few days rather than weeks or months.
Contact us today to discover more about inbound marketing.