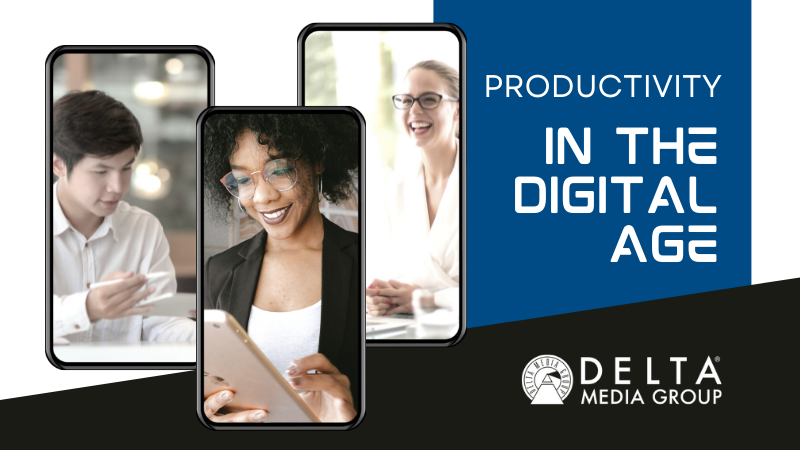 It was only a few decades ago when many experts believed that, due to the rapidly accelerating pace of productivity, technology would render the five-day workweek obsolete in a few generations. There were several visions of how it might happen, including a three-hour, four-day week.
Amazingly, while productivity has continued to rise, most people are working even longer hours. What's more, wages have stagnated in relation to productivity, meaning that earners in many industries are going home with less. Luckily, real estate pros are positioned to reverse both these trends.
Unlike so many others, the nature of your business means you really can have it all:
Vastly accelerated daily productivity by using technology the right way

Business results that mean your income actually track with productivity
Where workers once relied on muscle, your stock in trade is concentration — and even that can be stretched to the limit. Good technology investment is something that allows you to do more in less time while focusing more of your attention on things that matter to you.
All machines have one major purpose: To save labor. That hasn't changed at all even though we're now using artificial intelligence and machine learning instead of windmills that grind flour. And by unlocking the labor-saving power of modern technology, you can achieve more in a day than some do in a week.
Let's look at some of the best technologies for a smooth, seamless increase in productivity:
The secrets of productivity are no mystery. Contact us at Delta Media Group to get inside information on how our suite of reliable, AI-driven tools can help you achieve more in less time in the coming year.