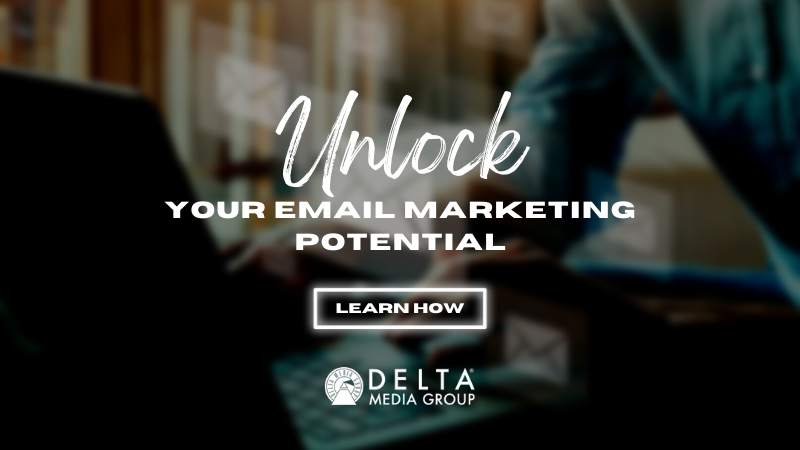 Email marketing continues to rank near the top of the charts for real estate agents who want to quickly, consistently and effectively reach a large pool of prospects with targeted, relevant content that converts. Whether you're new to email marketing or want to modernize your existing strategy, success starts with having a clear, detailed plan for reaching your goals. Here's how to unlock your email marketing potential, improve conversion rates and save tons of time in the process.
While there are many effective real estate marketing channels, few can boast the wide user base and nearly universal integration of email. No matter the demographic you wish to reach, chances are that they have an email account and check it every day. With the right tactics, you can turn email marketing into a consistent, reliable source of leads and a powerful tool to convert those leads into clients.
Start with a Consistent Schedule for Email Marketing
Email marketing works best when you choose a schedule and send emails regularly. When a new contact joins your email list, that schedule typically starts with a welcome sequence, during which you send a series of automated emails over the course of a few days to introduce yourself. These emails often have some of the highest open rates and are critical to establishing yourself with each contact.
Over time, the emails may become less frequent but should still adhere to a regular schedule. Basically, you don't want to overwhelm your audience, but you don't want them to forget about you, either. Most agents find that scheduling a few emails a week per contact is the best way to strike the right balance.
Segment Your Email List
Unlocking your email marketing potential requires sending the right messages, to the right people, at the right time. That's why it's so important to segment your email list based on the needs of your audience. This might mean segmenting based on whether a prospect is a buyer or seller, as well as whether this is their first time buying/selling a home. You can also segment based on the location where they're shopping, the type of real estate they're searching for, or any other key factor that helps you differentiate your target audience.
Be Informative and Personable
In order to keep your open rates high and have the best chance of converting, you need to provide email content that your audience wants to see. The good news is that if someone has opted into your email marketing, they're clearly seeking information on real estate. Your job is to make your email marketing as informative as possible, based on the needs of each segment of your audience.
Just as importantly, you want your email marketing to be personable and avoid the hard sale. While the ultimate goal of email marketing is to generate new business, your audience wants to be informed rather than pitched. Including a call-to-action at the end of your email is a good thing, but turning the whole email into a call-to-action is a mistake to avoid.
Leverage the Power and Time-Saving Benefits of Automation
We've stressed the importance of keeping a regular email marketing schedule and sending the right content at just the right time. Email drip campaigns make it easy to accomplish both goals while saving time with automation. Set up automated, informative campaigns that help nurture leads over time, tailored to buyers, sellers, first-time buyers, and prospects at every stage of their journey.
Integrate Social Proof
Integrating social proof into your email marketing is a great way to boost conversion rates and show prospects what your current clients have to say about your real estate services. For email, including testimonials is usually the best way to integrate social proof. Ideally, the testimonials that you include will be relevant to the segment of your audience that you're trying to reach.
Don't Forget About Your Clients
Speaking of those current clients, you don't want to forget about them when it comes to email marketing. Following up after a purchase or sale is simply good business and shows clients that you're still there for them after closing day. It's also a great way to generate referrals, as well as social proof that you can integrate into your real estate website, email marketing, and social media marketing.
Take Your Marketing to the Next Level with DeltaNET®6
The right real estate CRM makes it easy to boost your marketing, generate more leads, and save time by automating marketing tasks without sacrificing quality. DeltaNET®6 simplifies email marketing with email drip campaigns, AI-driven email newsletters, bulk email blasts, customizable eCards, and email templates that make it easy to send personalized messages for any occasion.