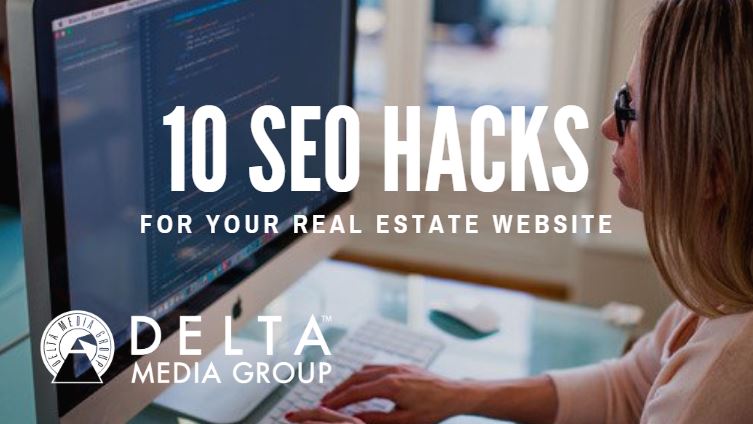 No matter where you're based or what your specialty is, most of your future real estate clients will find you online. Search Engine Optimization – usually called SEO – makes the difference in whether they discover you or a competitor with comparable offerings.
SEO is a series of techniques combining best practices in digital marketing and website design.
It has two main purposes:
To increase your search engine ranking for search queries relevant to your business.
To organize and optimize your website to provide the best experience to your users.
With a consistent investment of time and effort into SEO, your site will gradually appear higher in search results for the most trafficked and influential terms related to your business. This can create a steady flow of targeted Web traffic you'll more easily convert into leads and customers.
Although many real estate pros outsource their SEO to a digital marketing agency, you don't have to be a tech wizard to cover the basics. With these ten hacks, your website will be more visible to future clients – and produce more bottom-line value for you.