Turn Facebook Friends into New Clients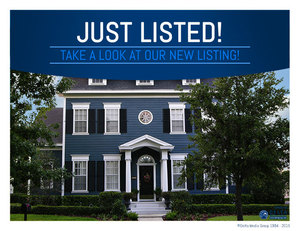 Realtors are some of the world's best marketers and extremely adept at knowing their existing clients and local real estate area.  Yet at the hectic pace today's real estate market is moving, it's tough to grow new clients and listings.
Facebook remains the largest social network site with over 1.3 billion members worldwide*.