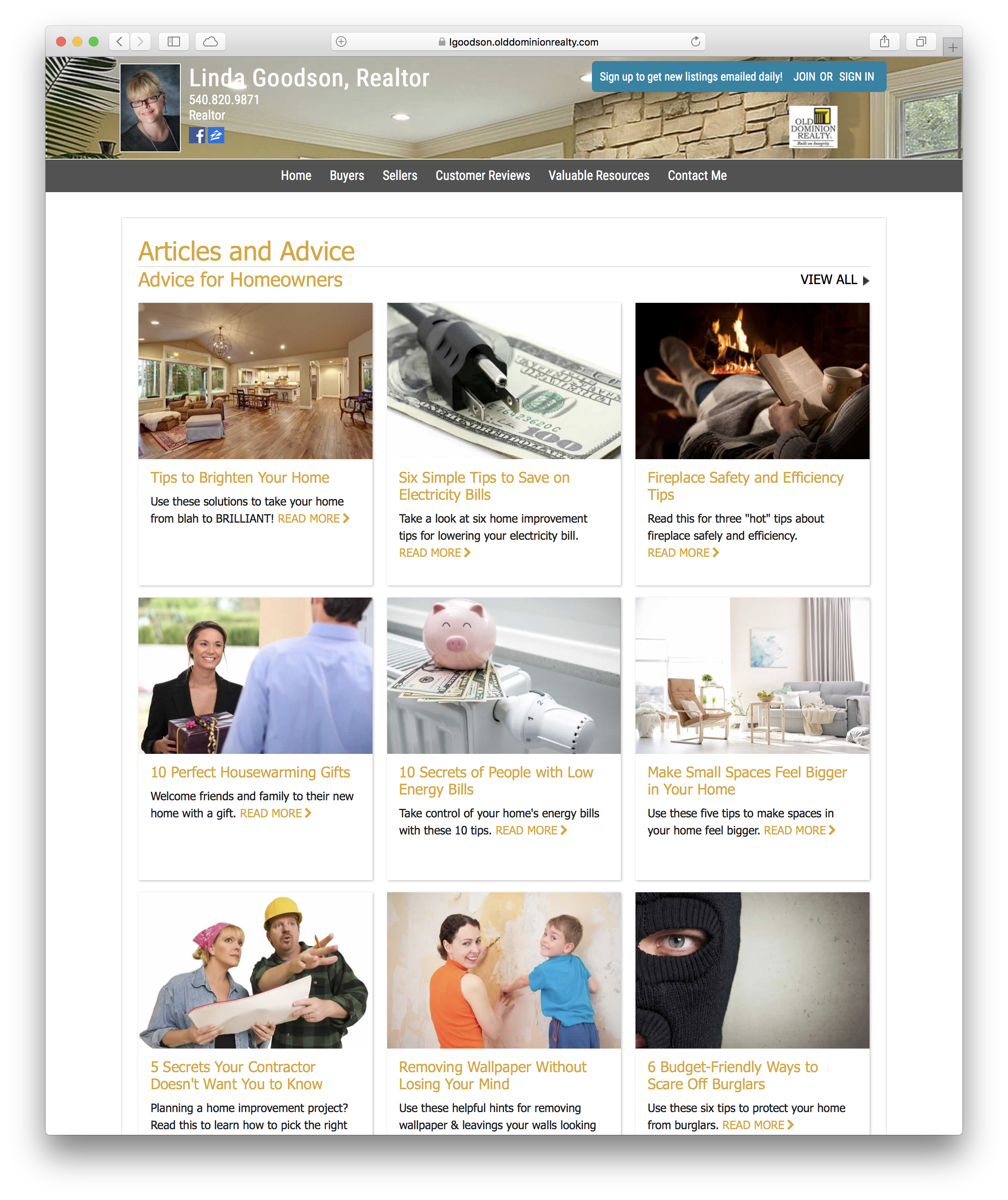 The Delta Media Group just started rolling out an absolutely amazing Artificial Intelligence (A.I.) email platform that's so much more!
Let me explain...
18 months ago we had a crazy idea for a new system. After a few months of programming and coordination between the operations team, design team, and digital marketing team at Delta a new A.I. platform was born. Today we are announcing the new platform, called My Customer For Life, to all customers!
This new platform is an A.I. email platform that automatically emails clients within your CRM with articles centered around home ownership, home buying, and home selling. These emails, over time, adjust the content sent to each person within your CRM based on their activity and interests. This means that every person added to this system gets a personalized, custom tailored email from you that speaks to their interests.
This new platform is also a content platform. When added to your web site you immediately have, as of today, about 150 amazing articles written by the digital marketing team at Delta. More amazing is that 3 new articles are added to the platform every single week. Each article contains an image, a text introduction used for emails, and a full, in-depth article.
This new platform is also a social media content system. Delta connected this content with their Facebook Posting Tool so you can have these articles automatically posted on your Facebook page. You no longer have to constantly search for content to post on Facebook. This tool frees you up so you can be active on social media, more productive, and produce amazing content.
To learn more about My Customer For Life check out our video on YouTube: https://www.youtube.com/user/DeltaMediaGroup/search?query=mcfl 
Below are a few screen shots of the system.