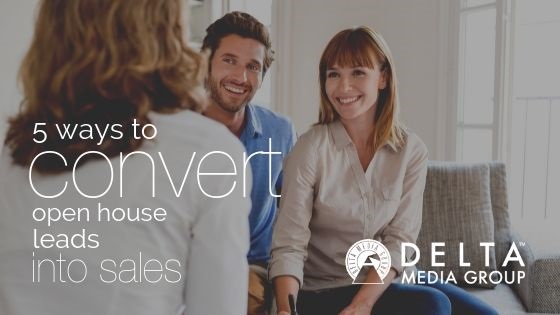 There's no doubt about it: An open house is a great way to draw attention to a home on the market.
Open houses can attract more motivated buyers than any other form of in-person marketing. When real estate agents combine well-executed open houses and smart digital marketing, more transactions occur. In the end, that means growing your real estate practice much more quickly.
Once an agent knows how to make good use of an open house, they can create consistent results in a satisfying way.
Everyone has their own open house style, but some fundamentals are indispensable:
Greet People at the Door
A friendly welcome will go a long way toward making your new contacts comfortable with you. Some open house attendees are wallflowers who expect to only "look around." Get them out of their shell with warmth. Offer some basic facts on the home and an info sheet to take with them.
Position as an Area Expert
Your area expertise is what attracts clients to you over your competitors. Showcase your insights into the community. A packet of local information on things like employment, education, events, and attractions will help. Info should be in-depth and professional in presentation.
Ask Some Qualifying Questions
As you discuss the home with attendees, you can ask leading questions to learn what their goals are and where they stand in their home search. Once you learn enough, you can suggest alternate properties that might meet their needs. Use active listening: The more you remember, the better.