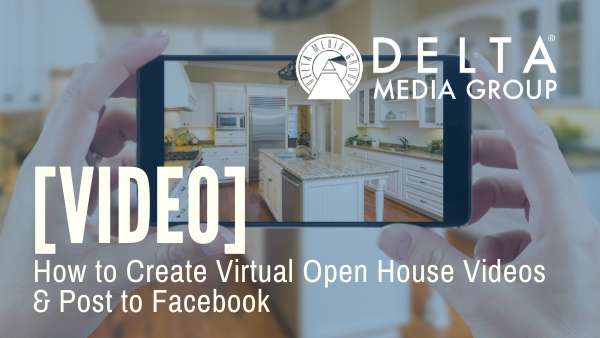 As a real estate professional, staying ahead of the curve and discovering new ways to make your business profitable is the secret to success.
Adopting modern real estate technology is essential to keep your business moving forward when life's challenges get in the way.
While COVID-19 has changed the real estate industry, it has not brought it to a screeching halt. Using technology and marketing, your sellers can show their property to buyers without them physically entering the home using Virtual Open Houses.
Previously, sales associates used Virtual Open Houses as an online marketing tool. Today, virtual open houses posted to social media sites like Facebook and Youtube are the sweetheart of the real estate industry for targeting the needs of sellers, buyers, and you.
Do You Want to Use Virtual Open Houses for Your Business?