Read our May 2020 Issue of Real Estate Marketing & Technology Magazine
Not receiving a copy of Real Estate Marketing & Technology magazine? Click here to subscribe.
What You'll Find Inside: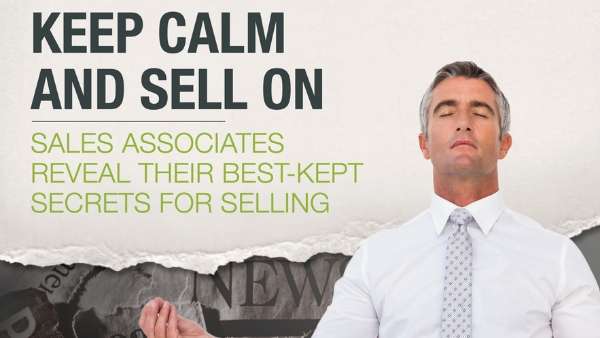 Top-selling sales associates from companies across the country like Century 21 Thomas, Counselor Realty, Gambino REALTORS®, Margaret Rudd & Associates, Inc., REALTORS®, Old Dominion Realty, and Stouffer Realty share their best-kept secrets for selling their clients' properties.
Franklin Stoffer, Delta Media Group's Senior Key Accounts Consultant / Sales Manager, takes a look at the search tools you should be taking advantage of on your website, or at the very least tools, you should keep in mind when evaluating a website or IDX providers.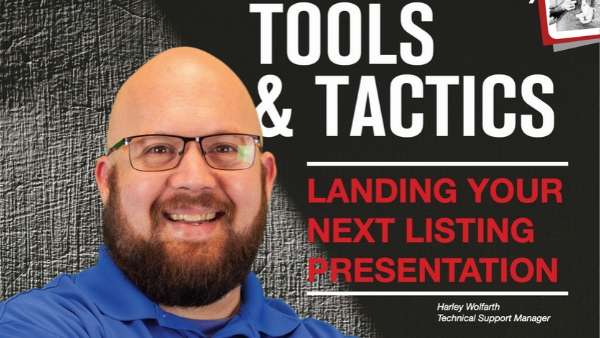 Let Harley Wolfarth, Delta Media Group's Technical Support Manager walks you through the training, tools, and tactics in DeltaNET6 to signing another listing and set you well on your way to getting that next closing.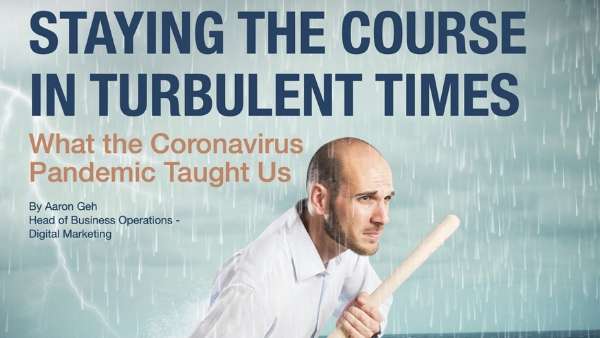 Aaron Geh, Head of Business Operations - Digital Marketing, "Looking at online data for the first few months of the year, I felt that we were in store for another great year in real estate. Traffic and leads to our clients' sites were up over the previous year, and there was great momentum heading into the selling..."