Connect with Your Clients By Texting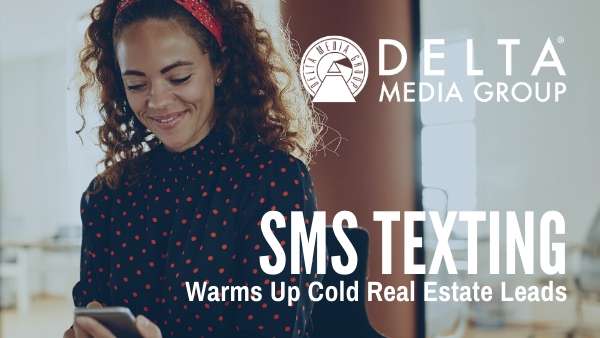 The real estate industry is changing, and so are the needs of clients.
These days, people want speed and convenience. Providing rapid, responsive service is crucial for top-notch customer service. One of the best tools for growing rapport is something you probably use daily but might not have applied to your business just yet.
It's SMS Texting.