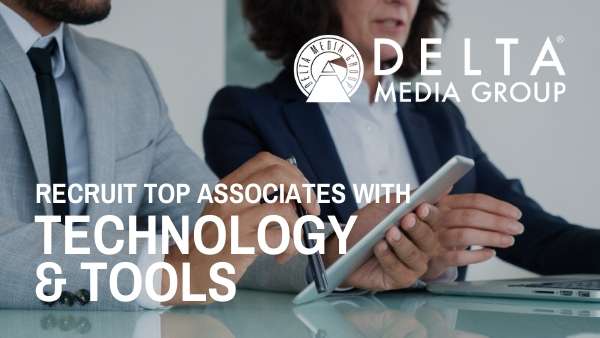 Real estate is a competitive and fast-paced arena. To recruit and retain top-notch sales associates for your firm, you need to supply easy-to-use, state of the art real estate technology and tools to deliver the best customer experience.
Continuous learning is the name of the game, but adopting the right technologies can make your sales team's life so much better.
Delta Media Group fuses marketing and technology tools that allow your associates to stand out from their competition.