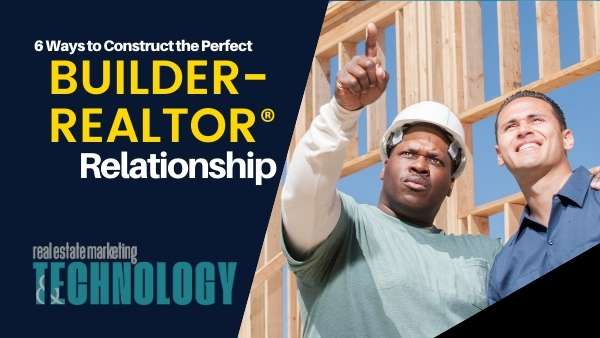 Since 2012, home builders have had the opportunity to feed listings directly to the MLS system used by sales associates around the country. It was a significant step in the relationship between real estate pros and builders––and that partnership has been deepening ever since.
A technology-enabled, collaborative workflow helps builders and sales associates grow together. In recent years, more than half of all buyers considered new construction. However, many real estate experts feel unsure about the best way to reach out to builders and sell new home builds.


Even in today's COVID-rocked world, new home sales are up, and interest remains strong going into the fall. In July 2020, sales of new single-family homes were over 36% above July 2019's figures of 661,000.


That makes July 2020 the single best month for sales of newly built homes since 2006.
But how can you get involved with builders and lay the foundations for strong cooperation?
Here are six ways to get started building a perfect relationship with home builders.