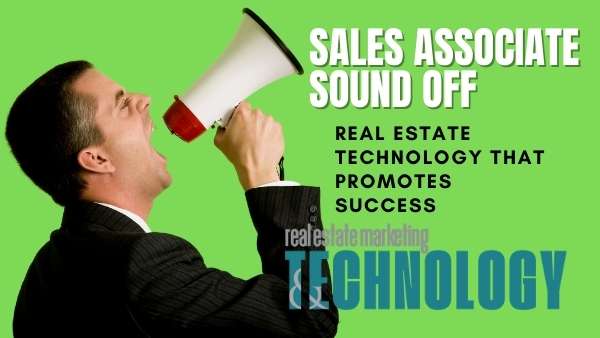 Technology keeps us connected in so many ways, and it's especially critical for sales associates in the real estate industry. Staying in touch with buyers and sellers at every stage of a real estate transaction builds confidence and trust. Tools such as social media and CRM software help keep the lines of communication open and contribute to the growth of those customer relationships.
Social media ads can boost your visibility and keep you top-of-mind with customers in every phase of the buying process. Customizable emails, ecards, flyers, and texts via the DeltaNET™️ 6 CRM keep sales associates top-of-mind so that when a customer is ready to buy or sell, your name is number one on their list.
We asked sales associates from across the country about the technology they use on a daily basis that helps them be successful. They shared what they can't live without.