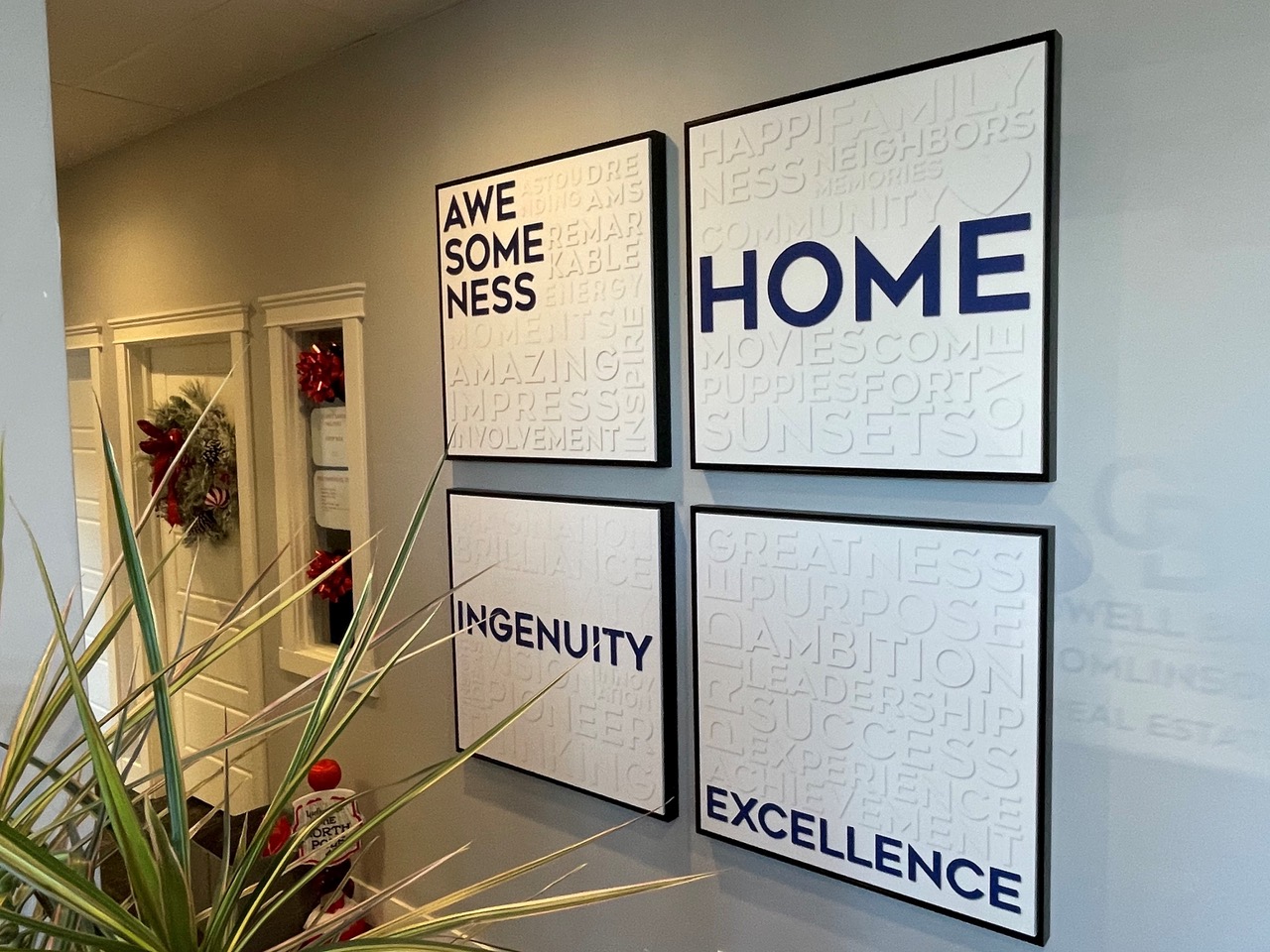 More than 80 years ago, Shelley Johnson's great-grandfather founded the company that would eventually become Northwest Real Estate Brokers, selling farms in the Spokane and Palouse areas of Washington. From those relatively humble beginnings, the brokerage has blossomed into a multi-faceted operation, boasting 23 offices and a 1000-agent group operating under the Coldwell Banker, Century 21, and Sotheby's International Realty banners with brands across eastern Washington, Idaho, and western Montana.
However, that kind of growth doesn't come without hard work, and what was once a single-family company is now a multi-generational brand, with several local families serving as owners. That includes Johnson, the current Chief Executive Officer/Member of Northwest Real Estate Brokers also known as The Tomlinson Group of Companies. In particular, Coldwell Banker Tomlinson has experienced continued success in the midst of challenges presented by the COVID-19 pandemic. From strategic mergers to digital partnerships to a positive corporate culture, CB Tomlinson met any challenges head on to become the go-to real estate agency in the markets they serve in the Pacific Northwest.
GETTING TO KNOW COLDWELL BANKER TOMLINSON
An independent for years, Northwest Real Estate Brokers initially affiliated with Coldwell Banker nearly a decade and a half ago. Since then, CB Tomlinson has become one of the most recognized and trusted real estate names in the area, working collaboratively with its agents and community, as well as Delta Media Group®, which they partnered with in 2018, while also focusing on meaningful growth opportunities.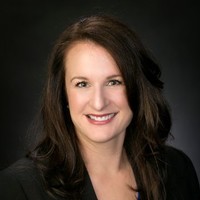 "We've grown over the years through primarily strategic mergers and acquisitions," Johnson says. "When I say strategic, we think about markets we want to be in, and then we look for opportunities in those markets. And we're pretty thoughtful about who we are and who we aren't." In 2020, some of Tomlinson's biggest opportunities included a boom of city transplants looking to find their perfect home and a bit more space. 
WIDE-OPEN SPACES AND BRAND-NEW HOMES
Nothing about 2020 has been particularly easy, including the real estate market. As the COVID-19 pandemic began in early March, CB Tomlinson was forced to develop creative ways to continue business and, more importantly, grow it. And grow, did they ever.
In key markets like Spokane and Boise, website growth was impressive, with organic traffic up 155% for the Boise market compared to 2019.
"I've never seen numbers like this," says Senior Director of Marketing Kristin Whitaker. "A lot of it's due to COVID and more eyes being online and engaging in digital and social media. Part of it's also due to the market demand in our geographies and increasing home searches."
Moving or buying a home always presents plenty of challenges — and it's even more difficult during a pandemic. But as Tomlinson continues to see a rise in property interest and increased brand awareness, the company's partnership with Delta Media Group proves more and more important. Using DMG's search engine optimization, both Tomlinson's company and agent sites saw a jump in search results, making it simpler for customers and potential home buyers to find them.
Says Whitaker, "The sheer volume of agents using DeltaNET™ tools, such as the Facebook Connector and sharing everything with their spheres, especially on social media has really helped with brand recognition. We're everywhere."
Early in 2020, Coldwell Banker also underwent a global rebrand, making it even more critical for Tomlinson to get the company's logo and story out in the marketplace. Delta helped make that happen, as Tomlinson executed a large-scale advertising effort over the first quarter of 2020. Providing that backstory and familiarizing themselves with the customer base ensured that Tomlinson wasn't only a recognized brand throughout the year, but a trusted one.
CREATING A CONSISTENT CULTURE
With multiple affiliations across the company, Northwest Real Estate Brokers is part of several national Realogy franchises and one of the few brokerages in the country to have multiple realty brands under one umbrella. It's a unique position that Johnson calls "good for us and good for our agents."
And while the multi-affiliations do create differences between brands — including everything from the obvious, like location, to the less, like available property types — there are also answers to fit each brand's questions. This allows for hyper-localized focus at every location, with NWREB maintaining local control of each.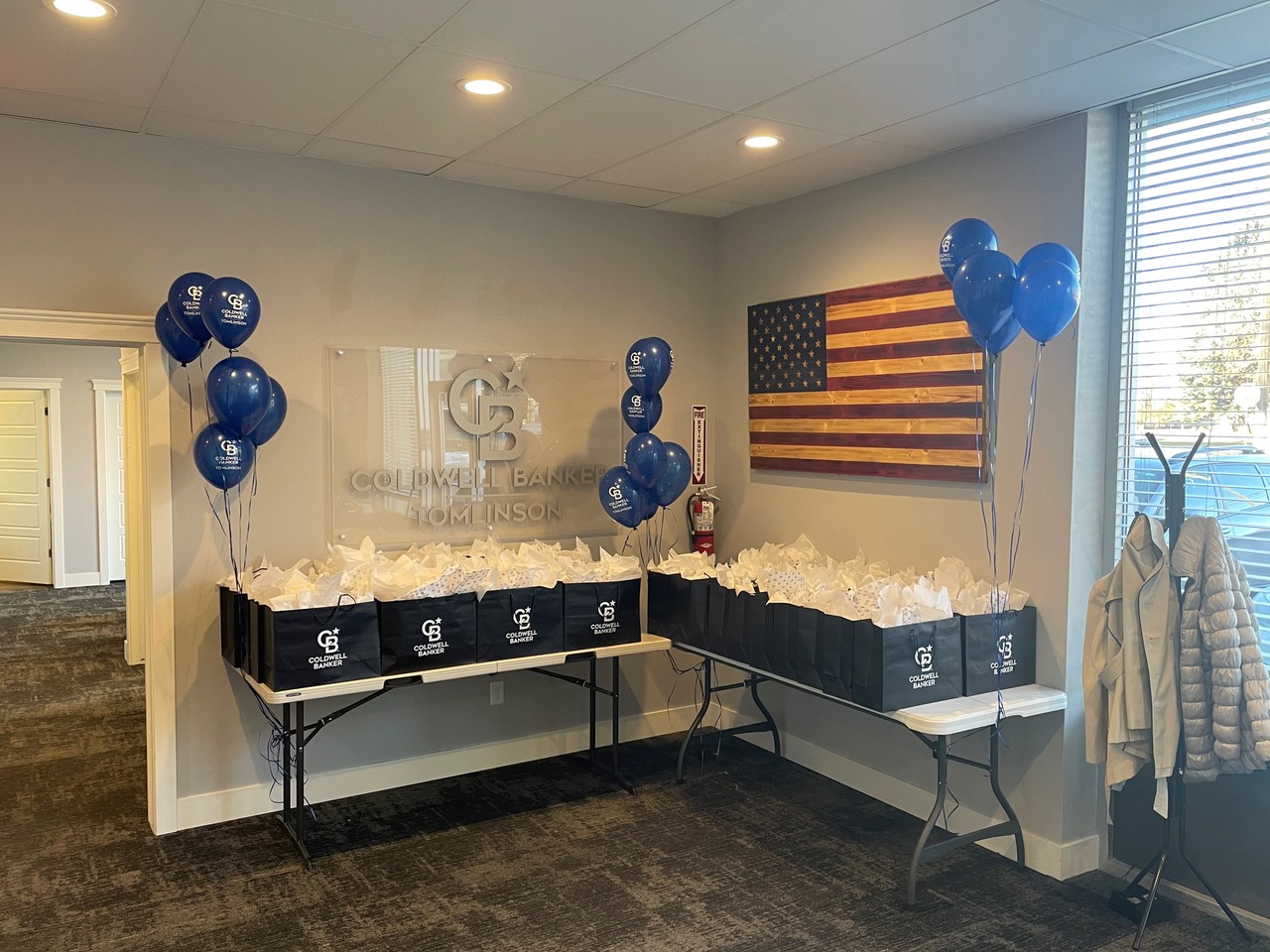 No matter where Tomlinson, or its parent company, is looking to expand, the key, Johnson says, is to find opportunities that mesh with the brokerage's overall cultural mindset.
"I would say culturally, what unifies us is the full-service brokerage atmosphere," Johnson explains. "We embrace that in all senses of the word. Full service to the public and full service to our agents. I would say, doing business with a high degree of professionalism and absolute focus on ethics."
These factors all recently came into play when CB Tomlinson acquired a previously independent brokerage out of Idaho Falls. Johnson says Tomlinson had long looked at the Idaho Falls market with interest and saw the entire state as full of potential, so the acquisition was truly a long time coming. Still, the fit had to be perfect, and several factors helped make the move possible.
"COVID has brought an interesting landscape of M&A opportunity," she says. "I think a lot of the volatility that's happening right now made people take a close look at what they wanted for themselves and their business. And think about market cycles and the fact that we're arguably at the top of a more than 10-year market cycle or close; who knows, we don't have a crystal ball. But this is probably a good time to take action. What should that action be? Are you going to double down on growth or maybe look for strategic partnerships? So, this is one that came our way, and we are absolutely focused on growth. And so, we jumped on it."
Adding the Idaho Falls branch wasn't the only change CB Tomlinson has undergone in the last few months. Michele Molitor, who Johnson calls "a force," joined the company as one of two directors of education in 2020, mostly working in and around the Boise, Idaho area. In her new role, which continues to expand, Molitor also helps Tomlinson operate a pre-licensing school, as well as in-house education for brokers.
MAKING THE CHOICE
Coldwell Banker Tomlinson and Delta Media Group
Going back to late 2018, Tomlinson began the process of researching and selecting a new vendor for its company website, individual agent sites, CRM, and a full suite of marketing tools. Working with David Gumpper of the Gumpper Group to comb through the landscape of potential vendors, the search ultimately led to a partnership with Delta Media Group, a process Johnson says she was "really pleased" with.
"[Gumpper] came back to us with a couple of vendor opportunities, several vendor opportunities. We ultimately received demos from two," Johnson says. "And, it was pretty clear to me that DMG was our platform of choice, pretty quickly. And that it ticked all those boxes for us."
Previous partnerships with other companies offered limited functionality for CB Tomlinson, with what Whitaker refers to as "technology that was presented to us in a box, rather than technology that was presented to fit within our business model."
That changed with Delta Media Group.
Now, Tomlinson can collaborate and provide feedback with DMG, helping facilitate even more growth and opportunities for both sides of the partnership. As Whitaker explains, "in this search, we really did prioritize the collaboration and support, communication, perhaps even over and above the specifics of the technology platform itself."
By partnering with Delta, Tomlinson isn't just able to work with a flexible and innovative vendor, but one that's helped make that all-important culture front and center on the company's website. In some situations, Tomlinson has separate websites for different geographies, and by working with DMG, each of those markets is represented.
Says Johnson, "The other vendors we talked to said, 'Again, here's the box and you can have more than one box, but it's going to cost you twice as much.' And so, we just needed somebody who had that level of flexibility and partnership with us. And [Delta] certainly do[es]."
WHAT COMES NEXT FOR TOMLINSON
Now that 2020 is in the rearview mirror, Coldwell Banker Tomlinson is turning its collective attention to what 2021 has to offer, with a plan that includes doubling down on the company's work as a full-service brokerage. Agent training and optimum usage of the resources and tools available in DeltaNET will take center stage, focusing on available automations as well as the value to be found in saved searches, market watches, and campaigns.
Tomlinson also hopes to expand its in-house marketing services by providing what is essentially a listing concierge program.
Whitaker details the plan, saying: "Our staff, who we affectionately call Agent Services Experts, will facilitate all marketing elements of new listings for our agents. So that includes listing input and syndication, but also ordering just listed postcards, social media posting, e-blasts to the MLS, and e-cards to agent spheres."
Expanding graphic design, as well as video and customer digital marketing services for agents, are also on Tomlinson's 2021 to-do list, providing multiple options for agents that will open up their schedules and allow them to do what they did so well last year — create relationships and serve their clients.