It's a new year and, after the year we've just had, it couldn't come soon enough. Now that we've made it through all of the surprises 2020 threw at us, there's no better time to revisit and recommit to your marketing efforts in order to make the most out of 2021.
To that end, I put together this article to reintroduce you to some of the tools in the DeltaNET™ that you can use to help you make the most out of that SOI you've been building for years. There might even be a thing or two in there that can do all of that with just a little bit of setup, so you don't spend your days on the phone prospecting new clients as well. Let's start out 2021 right.
First and foremost, get that customer database of yours imported into the DeltaNET. There are plenty of tools in the system to help you organize your database, help you reach out to your customers, and even reach out to those customers on your behalf, but none of that does you any good if your customers aren't in there. It can hold a lot, too, so don't be shy about adding in every contact record you have. Keep in mind that, though the system contains a lot of functionality related to emailing clients, there's functionality for phone, text messaging, and even physical mailing as well. So, even if your contacts are just a name and a physical address — or really even only that address — don't be afraid to put them in there. You never know what contact could lead to a closing just because you got in touch with them at the right time.
Don't forget about the old, inactive contacts either. You might have filed them away years ago when you reached out, and they told you they weren't interested, but what was true five years ago might not be true today, and it might just take an automated Market Watch Report to get them interested again. At this point, it's worth it, in the long run, to organize them as best you can. You'll thank yourself later when you're setting up email campaigns or market watches and need those emails to go to the customers that are most likely to engage with them.
Once you have your customers in the DeltaNET, it's time to set up the system to do the time-consuming work for you. Set up the My Customer for Life (MCFL) system to automatically send messages to all of your contacts. This system will periodically reach out to everyone in your database with an email containing links to articles about buying, selling, or home improvement. What's more, it will keep track of the articles they click on so that it can send them more of that kind of article when it emails them in the future. After all, the more relevant the contents of an email are, the more likely I am to read it and remember who sent it to me.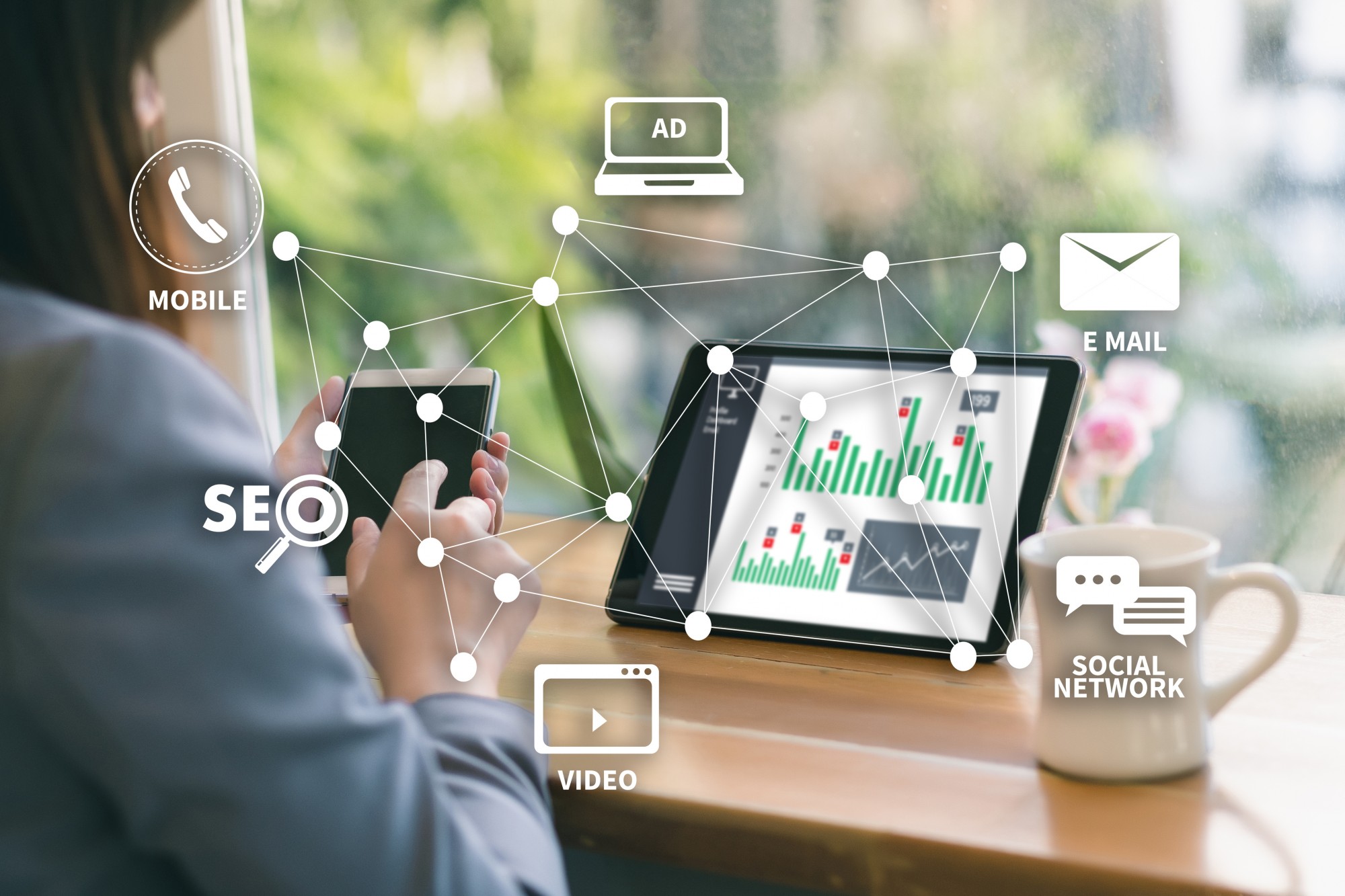 You can also make the most out of the ecard designs through automation. When it comes to the 'birthday card' automation, for example, there's no reason not to set that up to send to everyone. Who doesn't like a birthday card? I would be remiss if I left out there there's a pet birthday card in there too. I'm not saying I wish my dog a happy birthday every year (I do, but don't tell anybody), but I would still get a kick out of getting a birthday card for him. I like to think he'd get a kick out of it too. More importantly, that's exactly the kind of little extra that gets a client to come to you when they're looking to buy or sell a home. You're not always going to know your clients' pets' birthdays (or their own birthdays, for that matter), but that's ok. If you add all of your customers there, the system will only send out to those that have a birthday entered.
Next, you can add them to relevant email campaigns. On the Campaigns & Action Plans page, you'll find a wide variety of content we've prebuilt for you. Some of it is relevant to everyone — the Holidays Campaign, for example — while other campaigns are more specific to what a client is looking for, or whatever their situation might be. This is where organizing your customers into groups comes into play. If you have a good idea of what specific customers are looking for, organize them into groups that put similar customers together. You can then add those groups to the appropriate campaigns to make sure you're sending them the information they're most likely to be interested in.
If you set up buyer groups based on the areas where your customers are looking for their new home, you can also go a step further by setting up a Market Watch Report and attaching it to all of those customers in bulk. That will ensure that, by default, once a month, all of those customers will receive an email with information about the market they're interested in, as well as some properties that are currently on the market there. So, at this point, even with no customer organization at all, you can have those MCFL emails going out with your branding and linking customers back to your website. With some extra organization upfront, however, you can also have some market-specific information going out to the appropriate customers. The better you speak to what a customer is interested in, the more engaged they'll be. 
Effective marketing isn't all about email, though. At the end of the day, it's really just about getting the right people to see the right things. That's where Social Connector comes in. Using that tool can automatically post new listings, blog posts, reviews, and several other things to your Facebook business page or your LinkedIn page for you. More and more, consumers engage with social media over email, so this is the perfect opportunity to speak to that audience as well. All without doing anything more than going to the Social Connector page in the DeltaNET, connecting your accounts, and telling it what kinds of things you want to post to each page. Turning everything on is undoubtedly tempting, and, in some cases, that's the right way to go. However, don't forget that, above all, social media marketing is about being social. If the only things you ever post to your Facebook business page are new listings and price reductions, you're probably not going to get many likes or follows. It certainly takes more work to create your own unique and engaging posts in addition to the automated updates, but it will pay off in the long run by getting those automated listing posts in front of a larger audience.
2020 was rough for a lot of us, but 2021 can be your year. The sooner you get into these tools and reinvigorate your marketing efforts, the bigger and better 2021 will be. I don't know about you, but I'm banking on a really good year this time around. We're due for one of those.