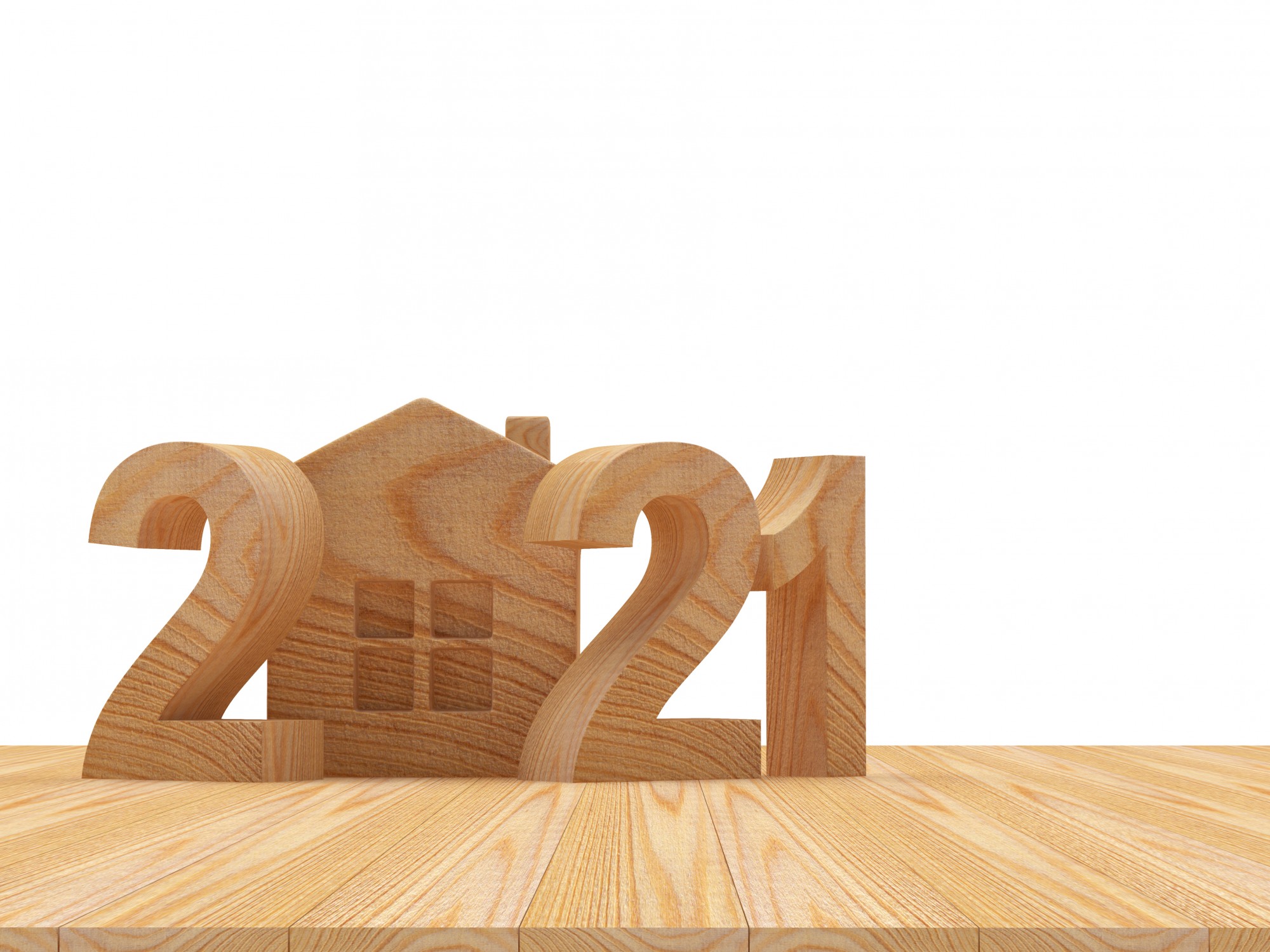 2020 was a challenging year, and 2021 starts off with plenty of uncertainty. How long will it take for COVID-19 vaccines to reach the average person? What will the economy look like next quarter or even next month? How will the real estate industry continue to respond and evolve in a seemingly ever-changing world? These are all reasonable questions to have, but to position yourself for success in 2021, it's crucial to focus on the things you can control. Managing your priorities, schedule, and energy levels will get you where you really want to go. Speculation can leave you running in circles with no more clarity than before.
Luckily, the start of a new year is also a natural time to "start over" and focus on what matters most to you. Coming up with a plan and, most importantly, sticking with it can help make 2021 your best year yet.
Lasting Success Comes from Using Your Time Better, Not Using More of It
If you've been in the real estate business a while, you've probably heard of colleagues who are working 80-hour weeks to build their practice. We've all seen someone brag about how little they sleep. But a dash of time management know-how can help you get just as much done in a fraction of the time. Dedication counts, but you also can't sprint forever. Consistency is what truly sets real estate professionals apart from the rest of the pack, and that level of consistency only comes from defining the level of work you can do every day without fail. In turn, that comes from determining what you need to focus on to move your business forward the fastest.
Here are our tips for mastering your time and developing a winning 2021 strategy:
Start by Defining Your Goals for the Year
Everything you do starts with a goal. Big goals can be intimidating, but they also have the potential to be the most motivational. Remember, you don't have to have every step toward your goal planned out from the very start. Instead, look at where you are now and what would make your professional and personal lives better. What would it mean to you if you doubled your commissions this year? Or if more than half your business came from referrals?
Prioritize Your Daily Tasks
Once you have a handful of goals in mind, you can look critically at each demand on your time and ask: "Is this moving me forward?" In general, tasks come in four flavors: Important and urgent, important but not urgent, urgent but not important, and neither important nor urgent. Important and urgent tasks should be your #1 focus, while tasks that are important but not urgent, create long-term opportunities, like learning a new skill.
Get Rid of "Not Urgent, Not Important" Tasks
If something is not urgent or important, it's worthwhile to ask yourself why you're spending time on it. What would happen if you cut this task out? If there's a compelling reason to keep doing it, could you benefit from delegating or outsourcing it? Checking your social media notifications or browsing non-work email are two examples – but everyone is different. If responsive social media is core to your business, then it's important!
Begin Every Day with Uninterrupted Work
Whatever your most important tasks are, you should start the morning with at least an hour of uninterrupted focus devoted exclusively to them. That means no digital distractions, phone on mute, and others in the house fully aware you're not to be disturbed. Some real estate pros get up very early because distractions tend to increase as the day goes on. Investing your first hour into core tasks gives you huge momentum for productivity throughout the rest of the day.
Leverage the Power of Marketing Automation
No matter what your specific goals are, it's a virtual certainty you need to market your services to achieve them. It's easy to fall down a rabbit hole of digital marketing that leaves you spending hours every day on social media – but there is a simple way around this. Social media and email marketing, in particular, are easy to automate. Setting up scheduled posts can provide valuable, personalized communication to leads and clients while you focus elsewhere.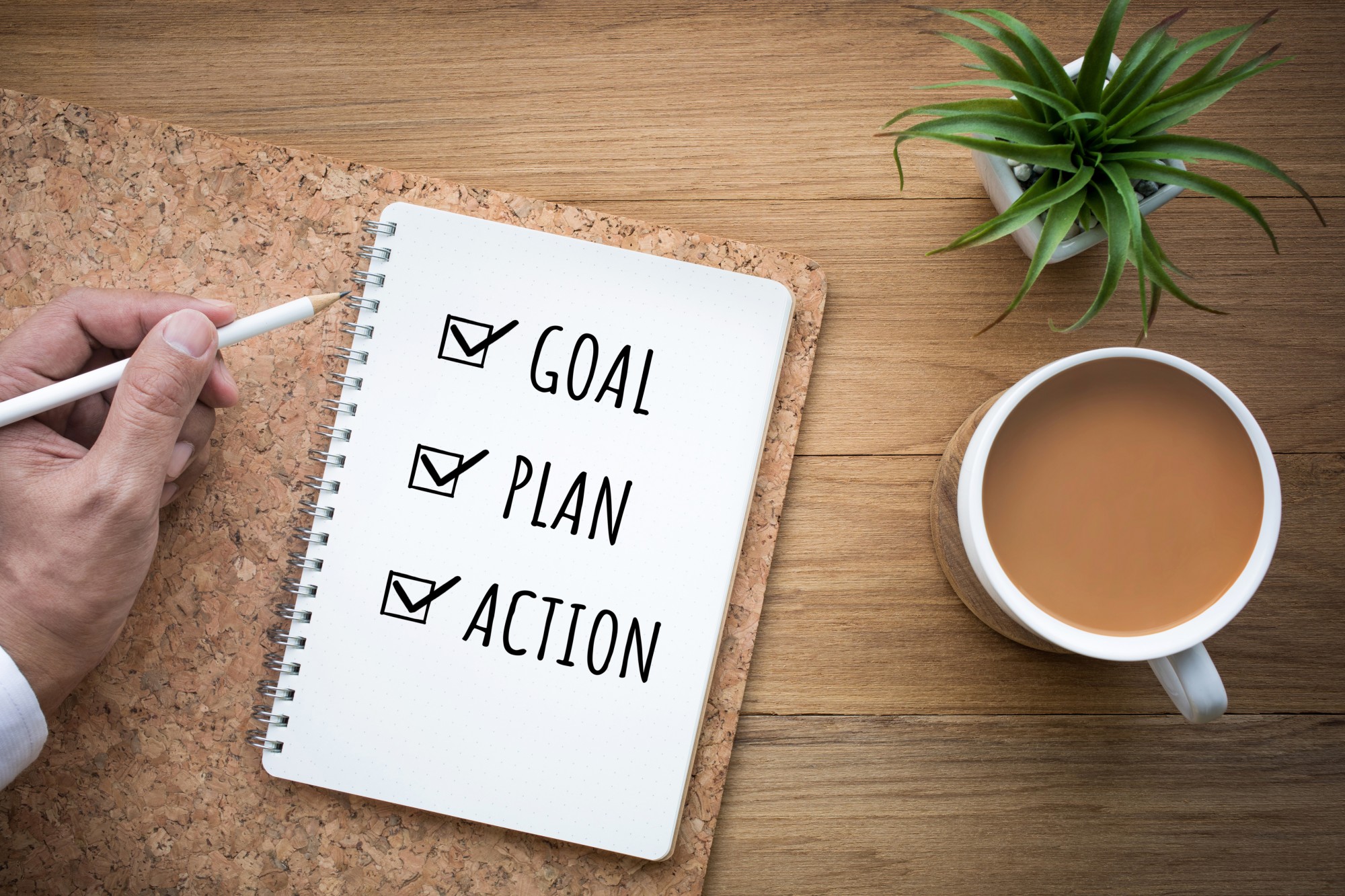 Set Reasonable Boundaries Around Work Time
Especially if you work from home, it's crucial to have boundaries clients understand. There is essentially no reason for a client to call you at ten o'clock at night, and if you allow yourself to take calls this late, then you're really never leaving work. Be sure your clients know precisely the best ways to reach you and what time you finish for the night. This gives you peace of mind and prevents work from expanding to fill up all your time.
Pay Attention to the Fundamentals of Wellness
Effective time management requires you to make quick, correct decisions multiple times a day. You'll be up against your own inner critic, who'll try to "negotiate" doing a little less or skipping a task entirely – often by telling yourself, "you've earned it!" Your overall health is a huge factor in navigating these challenges, so be sure you are getting enough sleep, do your best to eat healthy, and exercise at least three times a week.
Develop Relationships in Your Industry
Time management isn't just about how you use the days: It's also about accelerating the speed with which you can get things done. Many newcomers to the field find themselves reinventing the wheel in things like sales and marketing best practices, costing them hundreds of hours. Instead, seek experienced mentors who have been where you are and who are where you're going. They can help you brainstorm solutions and learn skills faster.
Invest Time in Digital Lead Generation
As a real estate expert, you understand investment: Putting in the time and money now leads to far greater results than doing so later. The same is true with lead generation. In time, your website can attract so many leads to your door that you'll save hours every month. But that starts with an upfront investment of time. If you already have a site, commit to a weekly schedule of helpful, informative blog posts that showcase your insight.
Revisit Your Goals Every Month and Quarter
A big goal could take hundreds of steps to reach, but nobody can possibly know all of them in advance. Instead, begin each month with your best estimate of the five most important ways you can advance toward your goal. That may mean networking with your peers, publishing eight blogs, or learning a new automation suite, for example. At the end of the month, reassess your progress with those sub-goals and decide what to do next.
In 2021, Abundant Success and Work-Life Balance Really Can Co-Exist
There may be no telling what 2021 will bring, but you can decide what energy you bring to it. Becoming a breakout success in any endeavor always goes back to managing your time, attention, and energy, then being consistent. Real estate is full of conflicting priorities, important new trends, and unexpected joys. Train yourself to "put first things first" by recognizing what's relevant to you. The reward isn't just commercial success, but the ability to reach that level of performance in a way that leaves your health, well-being, and important personal relationships intact. Follow these ten techniques, and 2021 could be the year your journey to fulfillment kicks into a whole new gear.