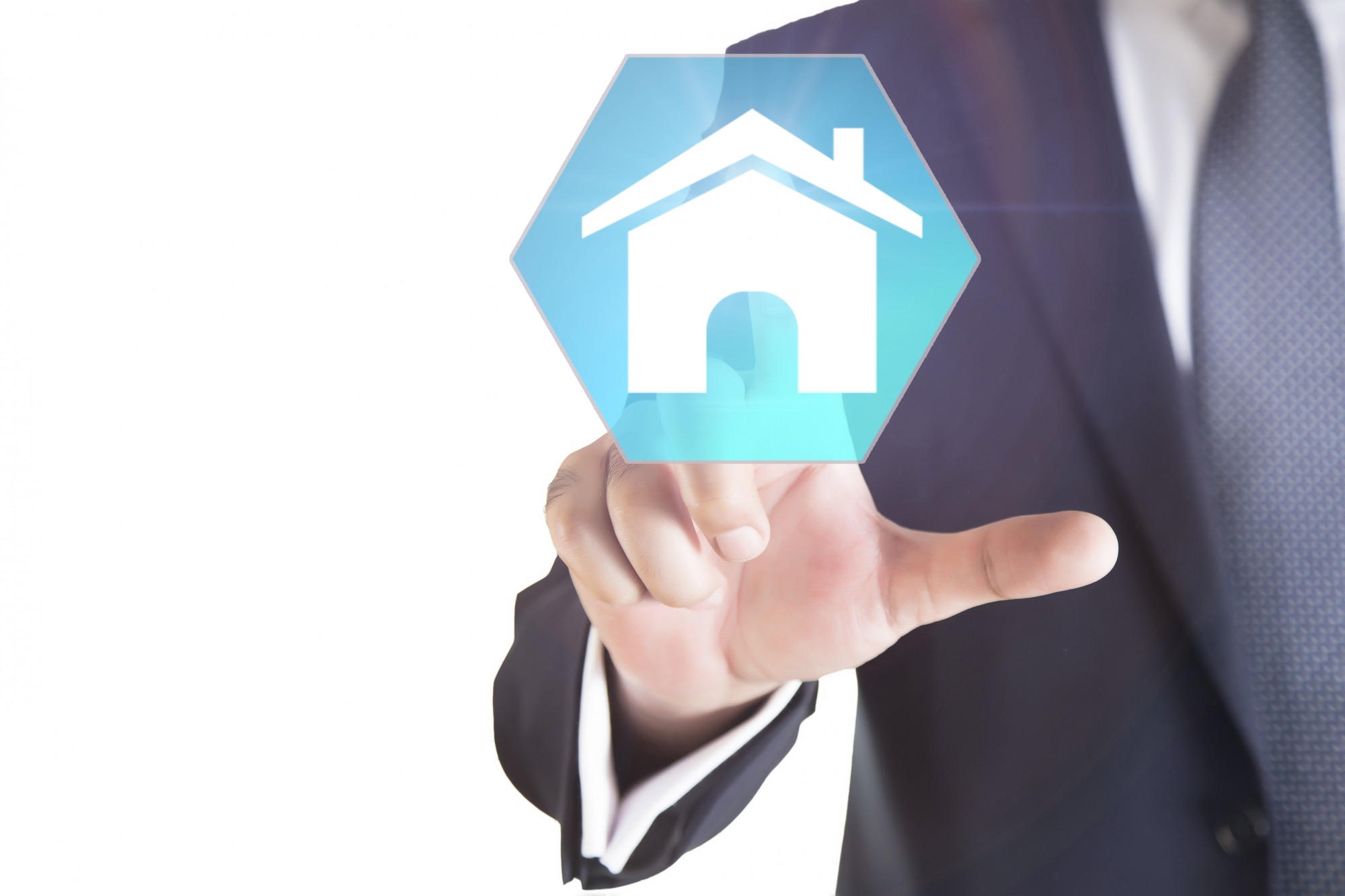 While 2020 was a year of tough changes that were mostly forced upon us individually and as an industry, I see 2021 as the year the real estate industry embraces those same changes. A new chapter in the real estate story is about to begin, and I see our industry rising to the challenge.
It seems that nearly all the real estate firms we speak with are working on acquisitions and mergers, while also working on streamlining their business with office, technology provider, and marketing platform consolidations, and more workflow automation.
The change that excites me most is the workflow automation.
All the other changes have been very common in the real estate industry for the past twenty years, but, workflow automation, true workflow automation, has not been common to the real estate industry as a whole. In fact, it was only the "disrupters" in our industry that focused on workflow automation like Zillow, Redfin, Movoto, and other "digital" firms.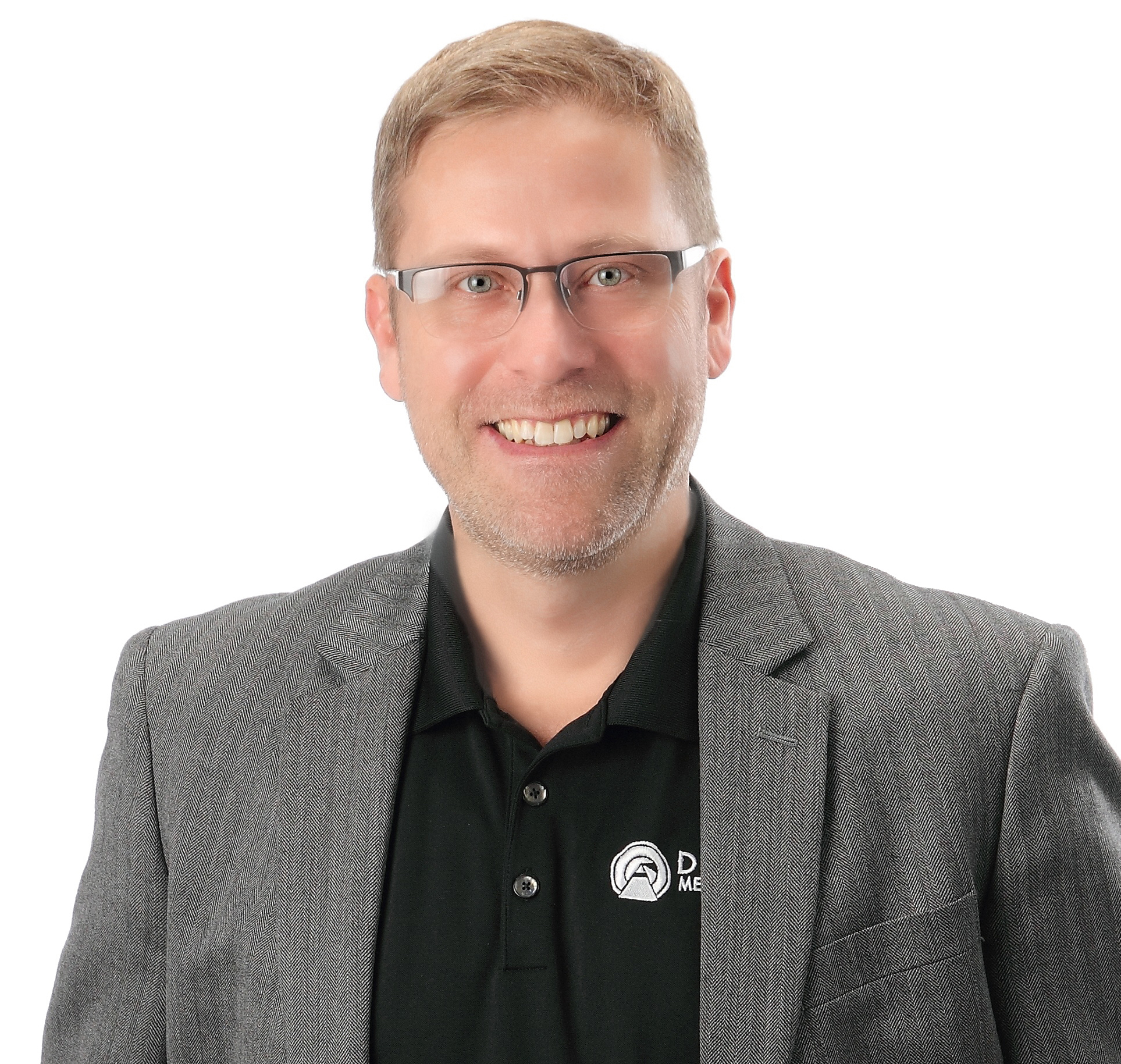 However, I would strongly argue, that true workflow automation is upon us in 2021 for traditional, brick and mortar real estate firms. And I think this is a very good thing!
While you could argue that the industry, as a whole, had access to utilize automations in the past, you would also have to admit that only a few really did it. As we change the calendar, and turn our attention to the new year, that's all about to change.
Before I go any further, I should probably discuss what automations I am talking about. So, let me go over just a few.
Marketing Automation
What is marketing automation?
If you search for a definition of marketing automation, you'll find options such as this one from Wikipedia: Marketing automation refers to software platforms and technologies designed for marketing departments and organizations to more effectively market on multiple channels online and automate repetitive tasks.
All of that can get a bit confusing, though. So, let me try and define, in one sentence, how I see marketing automation for the real estate industry. Marketing automation is the integration of all business systems so that targeted marketing is automatically performed across multiple channels for the entire life cycle of a customer.
For years the real estate industry has had siloed marketing and, right now, you probably do as well. You would use a specific system to run ads to market your new listings. Then, you'll use yet another system to incubate active buyers and sellers, while you would use a different system to manage your transactions, and, you hope, that your sales associates do some sort of marketing to their past clients with another system.
This traditional approach to marketing is so disconnected and complicated, and it doesn't have to be.
The good news is that this is all changing now.
With DeltaNET™ 6, my primary goal was to connect all the pieces together so they could work cohesively in an automated fashion, all of it being centered around automation. 
I will give you one example of this with the integration we just launched with transaction management platforms in DeltaNET 6. (As of the time of this writing, we have SkySlope® ready to go and we are working on DotLoop, as well as others.)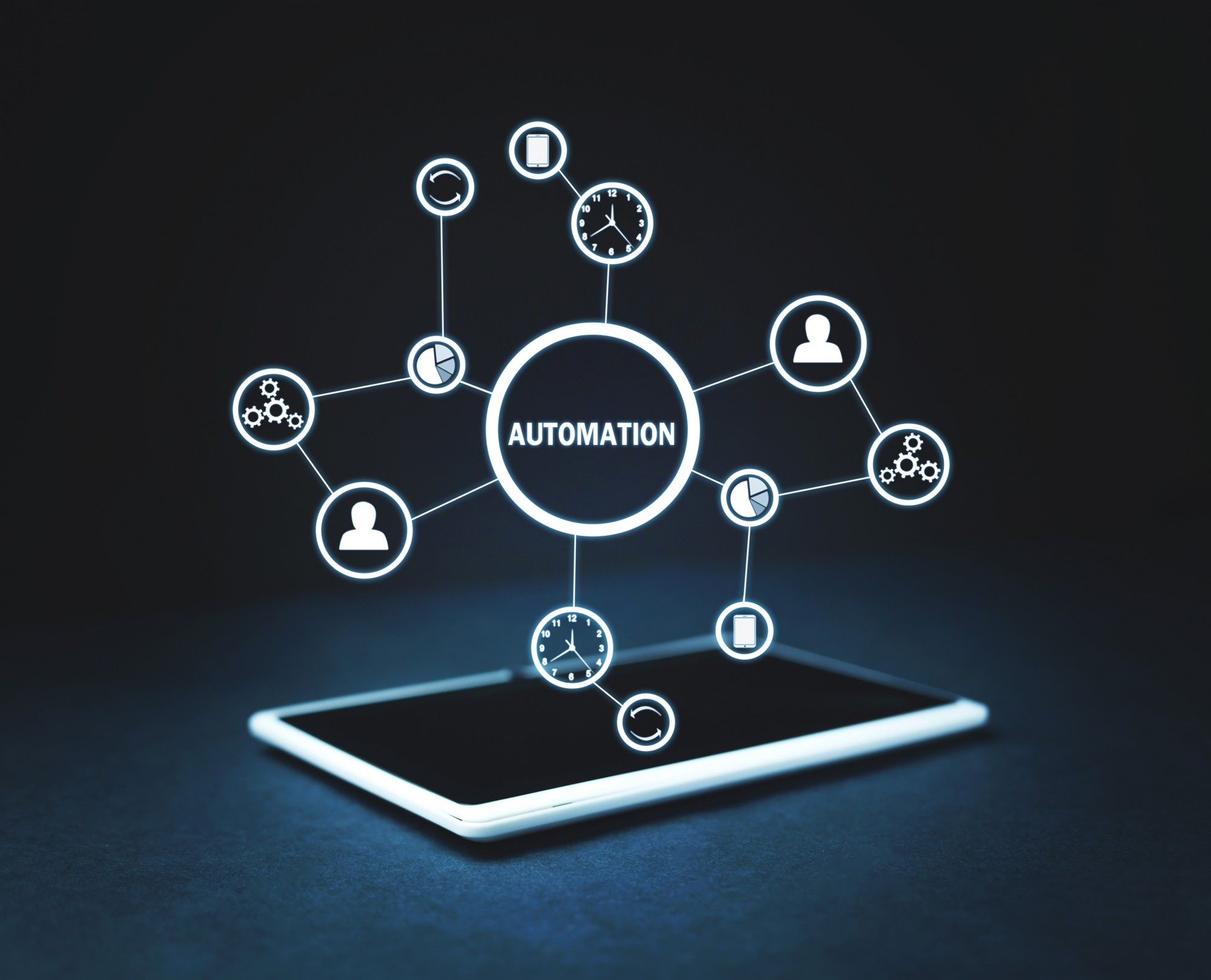 The paramount reason I wanted to integrate transaction management into DeltaNET 6 is because I could seamlessly connect client data, including history, with the marketing platforms in DeltaNET 6. By making this integration available, I can seamlessly leverage the marketing automations.
For years I have seen real estate firms and sales associates struggle with executing effective marketing with their past clients. In nearly all cases, the largest struggle was having an insufficient historical database of past transactions that could be utilized.
Transaction management platform integration is just one piece of the puzzle for marketing automation, but if you can seamlessly have your clients automatically fed into effective marketing platforms it will clearly have a positive impact on current and future business.
Follow-Up Automation
This may not be a phrase you have heard before, and if you have congratulations because not many business people think about follow-up automation.
We all know the importance of follow-up in sales. We use CRM to follow-up with prospects. We also use transaction management to follow-up with customers, and all parties involved, in a transaction.
If we stop and look at successful businesses outside the real estate industry, we can see that, often, those businesses that thrive pay close attention to, and control, every step in the customer process. The key components include knowing what behavior is being performed by business operations and where the customer stands with the business relationship.
The real estate industry knows it also needs this, but has not yet really adopted a follow-up mentality throughout the client business cycle, let alone started to automate it.
Just a couple of years ago, you might have been one of the firms that licensed follow-up products to ensure your leads were followed-up on. You might have been a franchise that was promised a platform from your franchisor that could do this for you, but those promises never materialized. You might have even licensed a third-party to do follow-up for you and to incubate your leads for you all while giving up valuable commission splits.
Something that we had long toyed with and discussed as part of the DeltaNET is automated client and sales associate follow-up. We launched bits and pieces of this over the years, but with DeltaNET 6 we now have an automated follow-up platform that is beginning to expand rapidly.
This is one aspect of DeltaNET 6 that I am really excited about because this is something that successful real estate firms and teams pay close attention to. Unfortunately, until now, the follow-up automation tools were mostly disconnected from the other systems.
In 2021 DeltaNET 6 brings a new era of follow-up automation that will only continue to grow in flexibility and functionality.
The All-In-One has Become the Best-In-Breed
Before I get into this, I need to define all-in-one and best-in-breed.
An all-in-one platform is a platform that provides everything you need to run your business. Historically speaking the all-in-one platform usually didn't have as much functionality in specific areas as a standalone product would have. For example, a few years ago if you said that Contactually CRM is better than the CRM tools available in DeltaNET 5 you would be correct. However, the CRM in DeltaNET 6 is now on-par, or better than, stand-alone CRM programs.
A best-in-breed platform, or product, is a product that focuses on one specific piece of technology. In theory, since a best-in-breed product company focuses on that specific product, it should be better in functionality and features than anyone else. I've already cited my previous example of a CRM, but let me give you another example. Since 2009 we have been working on an AVM feature within the DeltaNET platform. Up until the end of 2020 you could have argued, and would have been correct, that a "best-in-breed"
AVM providers in the space did a better job with their AVM tool than the DeltaNET AVM. Again, you would have been correct but in 2021 this is no longer the case.
There are two factors that have driven this change.
The first reason is that real estate firms and sales associates are tired of being "nickel and dime'd" with technology. You either expect to pay less and get more or get the same technology for less. An all-in-one provider can spread those development costs of upgraded features across a larger base than a best-in-breed provider can with their limited client base. The second reason is that a true all-in-one provider is driven to develop new or upgraded tools continuously. Don't confuse technology firms that call themselves all-in-one providers when they do so by acquiring technology pieces and cobbling them together. That is not an all-in-one provider. An all-in-one provider is driven to develop new things. DeltaNET 6 is a 27-year effort of building technology for the real estate industry. We are constantly developing and will not stop. The DeltaNET will continue to get better and better. The maturity of an all-in-one platform like DeltaNET 6 is going to have a profound impact on the real estate industry in 2021, which is why I believe we are in a new era, and an exciting new chapter, in the real estate industry.