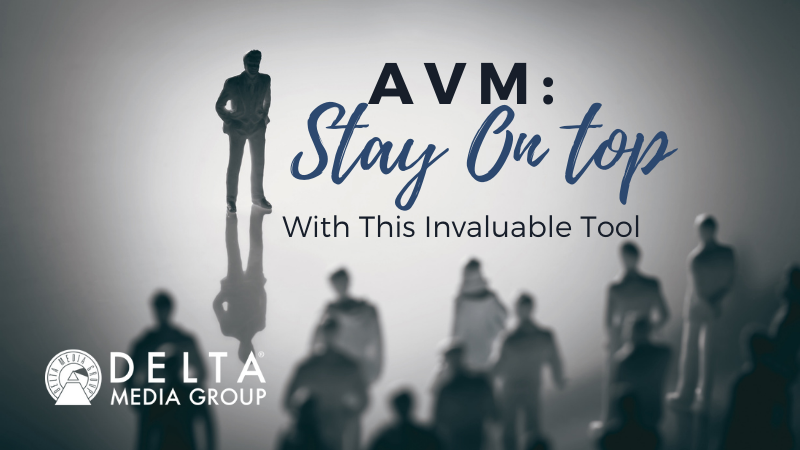 The valuation of a home is essential to buyers and sellers alike. A property's valuation determines its taxes, influences insurance rates, and plays the biggest role in capping how much even the best-qualified buyers may borrow. For smooth financing, the valuation of a home must be established well in advance — and above all, it must be accurate.
In the past, it wasn't unusual for a professional appraiser to spend dozens of hours working on a single report. Sophisticated valuation processes apply to residential and commercial properties and must consider dozens of factors describing the market and neighborhood.
Sound valuation isn't just about today; it's also an informed projection of a property's future state. This is why, for example, home inspections that turn up problems with plumbing or wiring can have a devastating impact on the appraised value of the home and its financing until the problem is resolved.
Real estate agents are most familiar with the sales comparison method of property valuation. Here, the value of a property is determined with reference to similar local properties that sold recently. Depending on a home's amenities, it may be priced higher or slightly lower than the average.
In 2020, Delta Media Group made it easier than ever for brokerages to provide accurate and informative market intelligence to their clients. Our Recently Sold map enables would-be sellers to get an instant sense of relevant activity in their local market, helping them make informed decisions.
This map tool is part of our AVM (Automated Valuation Model) toolkit, a crucial feature in DeltaNET 6. AVM allows you to quickly and accurately determine property values — all while appealing to the natural curiosity sellers feel as they start to examine the market.
With new AI-driven features, this all-in-one valuation center of excellence is getting better and better.
Delta's AVM Platform Empowers You to Connect and Inform
Word-of-mouth and Fear of Missing Out are often major factors when sellers first start to explore the market. But anecdotes from friends and neighbors can lead them in the wrong direction. They need a clear picture of what's truly happening in their area — and a real estate expert like you to provide it.
Not that long ago, a relatively simple sales comparison in one neighborhood would take days: finding "comps," getting recent sales information, eliminating outliers, and more. With AVM, you can go beyond, harnessing the power of a machine learning engine that seamlessly examines thousands of data points.
Yes, thousands!
Delta Media Group's AVM Platform strives to be the most powerful in the real estate industry, putting you on an even footing with your large, established competitors. Our AVM Platform redefines the game with information your current and future customers can trust, direct from you as their local real estate expert.
In response to the pandemic, we've added features and expanded the most popular ones:
More User-Friendly Interface
The easier a piece of technology is to use, the more benefit you'll get from it. Using feedback from professionals like you, we refined the AVM report for superior scannability and data curation. You'll easily see residential market trends at a glance, including average property asking price.


Hyper-Specific Market Data
Your local insight is what differentiates you as a real estate expert. Our AVM Market Conditions section gives you all the deep details that once took days to uncover: active listings, average days on the market, closed sales, and months of supply. You'll never miss a beat in your neighborhood.


Constantly Evolving AVM Response
Ours is the only AVM artificial intelligence tool on the market that's always growing and improving. Every time there's a sale, purchase, or listing update of any kind, it learns more and more. This groundbreaking AI is truly self-learning, so you can pass on the most useful advice to your clients.


Complete Workflow Integration
We've re-engineered how the AVM process works behind the scenes to ensure a fully integrated experience for the most common real estate workflows. In particular, we have upgraded our AVM to deliver unbeatable results when used in conjunction with DeltaNET 6's robust comparative market analysis capabilities.


Excellence at Lower Costs


If your goal is to reduce redundancies and save money on third-party providers, the DeltaNET 6 AVM is the right move for you. Our tools are aligned with your business requirements, allowing individuals and teams to do more than ever before without adding overhead.
The real estate market moves fast, and a comparative analysis process that takes days could give sellers the wrong impression. With the DeltaNET 6 AVM, you and your clients will always have the best, most accurate, and most comprehensive real estate data for all your pricing needs.
Contact us today to find out more or get started.