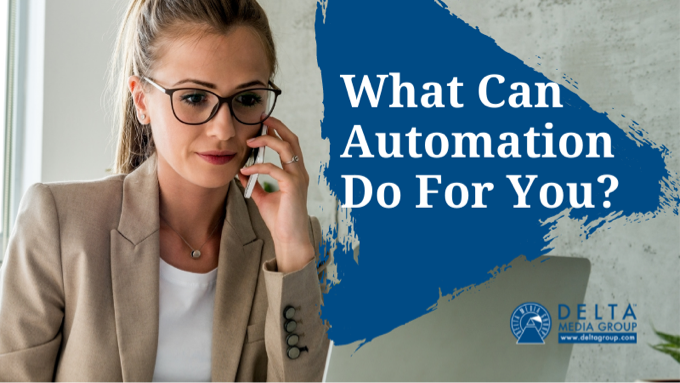 The central challenge of real estate marketing is serving more people without losing the human touch.
Many real estate agents are solo performers. As their business scales up, increasing headcount isn't an option. Instead, they need to find ways to utilize their resources more efficiently. The most cost-effective approach in modern real estate is automation, especially digital marketing automation.
And automation isn't only for one-agent shows.
Teams of any size can achieve more by taking a hands-off approach to repetitious but necessary tasks. That's indispensable to having more time and energy for what really matters. By accelerating what you can achieve in one day, you are prevented from falling into the trap of working ever-increasing hours as business grows.
In other words, real estate marketing automation is the key to work-life balance. It's also one of the most versatile assets you can have at your disposal.
Real Estate Marketing Automation Helps Your Business Scale Effortlessly
If more real estate marketing meant you had to "turn the crank" more every day, the result would be a disaster:
Some real estate agents would end up working themselves to exhaustion doing more over time

Others would make marketing a secondary priority that would almost never get into a schedule
But marketing is a crucial part of growing your presence in the community. Without it, you can easily end up chasing referrals for years to come. The alternative is building a steady stream of leads that will find their way to your website at the precise moment they're most interested in what you have to offer.
In effect, automated real estate marketing plants seeds that come to fruition over time to enhance your results.
Let's look at some of the most significant ways it can change your work life for the better:
Real Estate Marketing Automation Is a True Game-Changer
If you're not using real estate marketing automation, you could end up working morning through night and still falling behind. Luckily, the best automation technology — especially for real estate — is within your reach. Contact us to learn more and get started today.