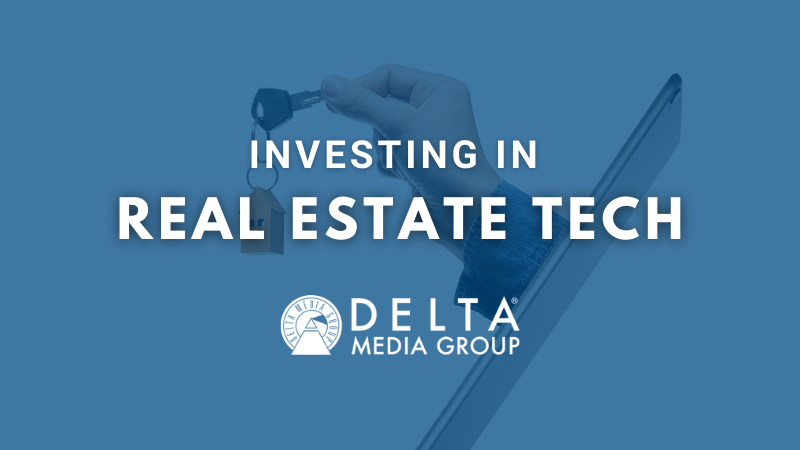 Real estate has long been considered one of the best investments of all.
The sterling reputation of owning a home as a way of building wealth took a beating among Millennials after successive waves of downturns and crises. Now, it's on its way back. Up-and-coming Generation Z made a strong showing in homebuying during the pandemic.
Only a fraction of that generation is old enough to enter the market now. But general trends indicate they look at buying a home as an important life milestone — and a goal to be pursued at earlier ages than ever before. This is sure to shape the real estate landscape for years to come.
In short, they have a different view of their return on investment.
ROI is the ultimate goal of any investment. It stands at the heart of the concept of "putting your money to work for you." If your return on investment is flat, it's evidence that you could have gotten greater value from that money elsewhere. If it's negative, then you've identified a bad investment.
To succeed, real estate agents should put this concept at the forefront of their minds.
Real Estate Technology May Be the Best Investment an Agent Can Make
Every time you choose one solution over another for your business, you are making an investment. The goal is to make money or save money. However, it's not always easy to trace the path from the tools you use to your bottom line. To make the connection, go back to the simple maxim everyone knows:
"Time is money."
If you can save time, you can make more money. Even if you don't "reinvest" that saved time directly into work hours, it still makes a difference. After all, having more time for rest will enable you to do your best work longer and more consistently. This is always more productive than just getting by.
On its own, real estate technology can't promise you'll close more deals or get more leads. But it can serve as a platform to accelerate and simplify your use of the skills that yield those results. It multiplies what you are capable of. Imagine doubling or even tripling your productivity without making a hire!
Now is the time to seek out and implement the modern tools that make it possible.
Real Estate Technology Is on the Grow After Pandemic-Induced Slowdowns
The pandemic drove tremendous evolution in the real estate market in a matter of weeks. A rapid pace of change was imperative to keep transactions moving while maintaining safety for everyone.
With pandemic restrictions beginning to fade, it's clear that real estate won't be returning to "business as usual." Many pandemic-driven changes are here to stay, and technology facilitates it all.
All in all, real estate technology has two big effects:
Customers have more data at their fingertips to make informed buying and selling choices

Real estate experts have faster and more effective ways to help them reach their goals
There's no greater example of this than the virtual home tour. Virtual tours were gaining momentum before the pandemic, along with other types of interactive and video content. To expand buyers' search radius and protect sellers from dealing with crowds, they mushroomed practically overnight.
As a result, real estate technology solutions have evolved to make them easier, even for agents who have never been comfortable in front of the camera before. The tempo of technological innovation is sure to remain upbeat as work gradually returns to normal and teams can collaborate more easily.
Artificial Intelligence and Automation Combine to Make Real Estate Technology Work Better
Two core capabilities define the real estate technology of tomorrow:
Automation: The ability to accelerate or fully delegate routine tasks to technology systems
Artificial Intelligence: Machine learning that spots trends so you can take action on them early
For example, real estate agents from coast to coast use social media. It is the #1 source of high-quality leads for many agents and firms. But on its own, social media can be a time sink. Automation speeds up the process of using it, while artificial intelligence verifies the business value that it can offer.
DeltaNET™ 6 is the all-in-one real estate solution that unifies these two capabilities in a way designed from end to end with your unique needs in mind. It gives you complete visibility into all of your contacts, customers, and brand advocates, where they stand, and how best to connect with them.
Delta Media Group is constantly expanding and improving its product line. In 2021 alone, we've added dozens of additional free features to DeltaNET™ 6. By adding more value, we aim to become your best investment in the growing world of real estate technology.
Contact us to find out more or get started.