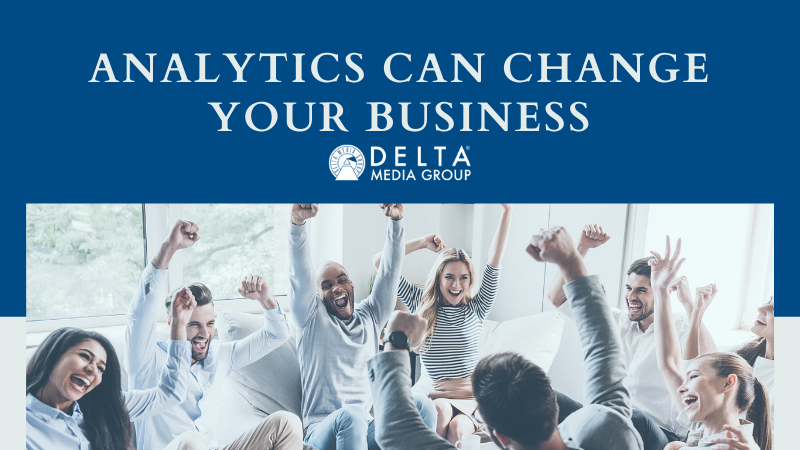 Real estate has come a long way in a very short time.
Looking back on the history of our industry, it's easy to get distracted by the profound changes of the last few years. With the start of the pandemic, agents and brokers at all levels needed to completely rethink their business to keep themselves and their clients safe.
Even though the public health situation is beginning to change, real estate thought leaders still focus lots of attention on the new best practices revealed by this situation. While that is important, it's crucial not to miss the forest for the trees. In truth, real estate has been in a period of flux for over a decade.
Even though those changes have unfolded gradually, they are all driven by the same thing:
Changing customer preferences.
Zoom out from the pandemic and take a look at the longer trends, many of which were accelerated in 2020. Gone are the days when new buyers would look for real estate agents in the phone book or drive around the neighborhood to spot any "For Sale" signs in front yards.
In-person outreach is still effective and it isn't going away, but the great majority of future customers will find you online. Most new home searches start online. The younger a customer is, the more likely they are to have a "digital-first" mindset — but elders are getting involved in growing numbers.
This gives agencies and brokerages unprecedented power to attract the right leads to their door.
Today's Real Estate Experts Need to Look Toward Data-Driven "Scientific Marketing"
Scientific marketing describes an approach to marketing in which data is used to create hypotheses, test assumptions, and make continuous improvements so you can allocate your budget toward the initiatives that make the greatest impact on your bottom line.
All businesses that operate online face some of the same challenges. Data provides the answer to both today's issues and tomorrow's. For example, there's no point in posting on Twitter if all of your leads come from LinkedIn. By comparing ROI across channels, you can optimize your investments.
But where, precisely, does the data come from? And what's the ultimate goal?
In real estate, most of the data you collect and apply to your business helps you with lead generation. Your digital assets have the power to attract the right leads to you 24 hours a day, seven days a week. Your website is at the center of that effort. Every visitor to your site offers you a trove of data.
Your analytics suite is the software that helps you transform that data into actionable insights.
What Is Analytics Software and How Does It Work?
In modern real estate, analytics takes place on two levels:
An analytics suite runs on your website, so you understand how people are using it

Your CRM uses AI-driven analytics to help you qualify and follow up with your leads
These two systems often work together. For example, the analytics suite on your website can keep track of the exact blog articles someone has read. Your CRM then compares these activities to the behavior of leads who converted into customers in the past.
When a strong match is found, an AI-driven CRM can let you know — helping you follow up at the right time and in the right ways. With a clear understanding of a lead's individual interests, you have the opportunity to craft truly personalized correspondence and start a meaningful conversation.
Machine learning and artificial intelligence empower today's analytics software to make connections that would be invisible to even the best-trained human analyst. A centralized, "all in one" CRM may have the capability to evaluate not just thousands, but millions of data points in search of a pattern.
The practical benefits are twofold:
You are more likely to connect with people who are ready to convert and close an agreement

You can save hours every week you would otherwise spend keeping track of leads and clients
Step Into the CRM Age: Better Performance with Less Manual Labor
Another critical benefit to artificial intelligence is the sharp reduction in manual data entry.
Not only does this mean less time spent typing in names, dates, and figures, but it will also narrow the scope of human error. That's vital when you're working with email marketing, online advertising, or any other scalable system where you might be in contact with dozens, hundreds, or thousands of people.
There's no need to take an artisanal approach to everything you do: Data makes life easier and doesn't call on you to sacrifice quality. DeltaNET®6 is today's state-of-the-art solution that not only collects data but highlights the lessons buried within, so your business can act right away.
Contact us to learn more.