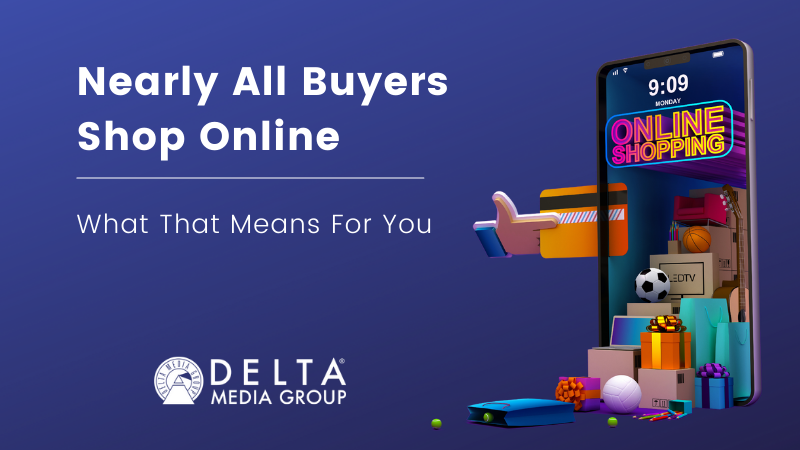 With the eldest in their cohort entering their 40s, the Millennial generation is coming into its own. It's already the largest generation in the U.S. workforce. In recent years, it is also the top generation in both home buying and first-time selling.
Coming up just behind is Generation Z. Believe it or not, the oldest members of this generation are in their mid-20s. They're finishing college, launching careers, and starting families. One of the biggest success stories of the last few years is their strong showing in the housing market.
While Millennials were once wary of buying a home, they are tired of renting. On the other hand, Generation Z always had high hopes about homeownership. With a mindset that harkens back to their grandparents, they see buying a home as a critical goal for early adulthood.
Both these generations will continue to transform the world of real estate for years to come — and that starts with the adjustments agents and brokers need to make. No matter how skilled or experienced you are, you need a digital marketing strategy to connect with today's customers.
Virtually All Your Future Customers Start their Home Search Online — Are You There?
According to the National Association of Realtors, 95% of buyers reported using the internet to search for homes in 2021. On the other hand, just 7% of those surveyed said they touched a newspaper during their search. The typical first-time buyer was also relatively young, 33 years old.
Regardless of age, 41% of recent buyers started their search by going online to do their own self-paced research. Only 19% of buyers began the process by contacting a real estate agent. Once they did find an agent, 91% of buyers said that person was a "very" or "somewhat" useful source of information.
From the moment buyers first show interest in looking at a home, your digital marketing has a chance to hook their attention. The earlier you make first contact and provide value with useful online resources, the more likely you are to be the agent buyers ultimately choose.
Since many buyers don't reach out to real estate agents until well into their process, your #1 asset in gaining their trust is effective digital marketing. Every piece of digital marketing collateral you create makes it more likely you'll be found in online searches relevant to your business.
When you are found early, you can position yourself as a trusted expert and be there every step of the way. That becomes even easier than ever before with today's sophisticated digital marketing, such as video marketing — which spotlights the human touch and builds real rapport.
Let's take a closer look at some digital marketing "must-haves" for today's agents:
A Fast, Modern Real Estate Website
Your real estate website is your digital first impression. A modern website is essential — people need to feel comfortable enough on your site to engage and look around. There are several planks to that. First, your website must be fast. Second, it should look great and navigate smoothly on mobile devices. When these foundations are in place, more people will review your resources and might reach out.


Plenty of Helpful, Informative Resources
Blogging is an indispensable tool for the modern agent or broker. A short article from your experienced local perspective can make buying or selling easier. But what to write about? Simply look for problems and questions your customers have. For example, if you work mainly with first-time buyers, you might want to review and explain the different first-time homebuyer programs out there.


A Quick Way to Check Out Your Listings
Listings can be passed directly from the MLS and integrated into your website. When listings are right on your website, you get additional information about how long people spent looking at each one and what features they clicked on. This will help you enhance your listings in the future, which will lead to faster and more lucrative transactions for your customers (and yourself!).


Real Estate Video Content
Virtual tours boost listing engagement through the stratosphere, but they're only the start of what video can do. Video is the most popular content online, and it is especially sought after by younger website viewers. It's a wise idea to have video content that introduces yourself and your practice. Blogging by video also makes your content more shareable and much more memorable.


Social Media and Email Marketing
Social media is a powerful way to start new buyer relationships, while email marketing keeps you in touch over the weeks and months it may take before a prospective buyer jumps into the market. If you're already blogging, you have plenty of content you can share on these channels!
Contact us today to accelerate your digital marketing with the power of automation.