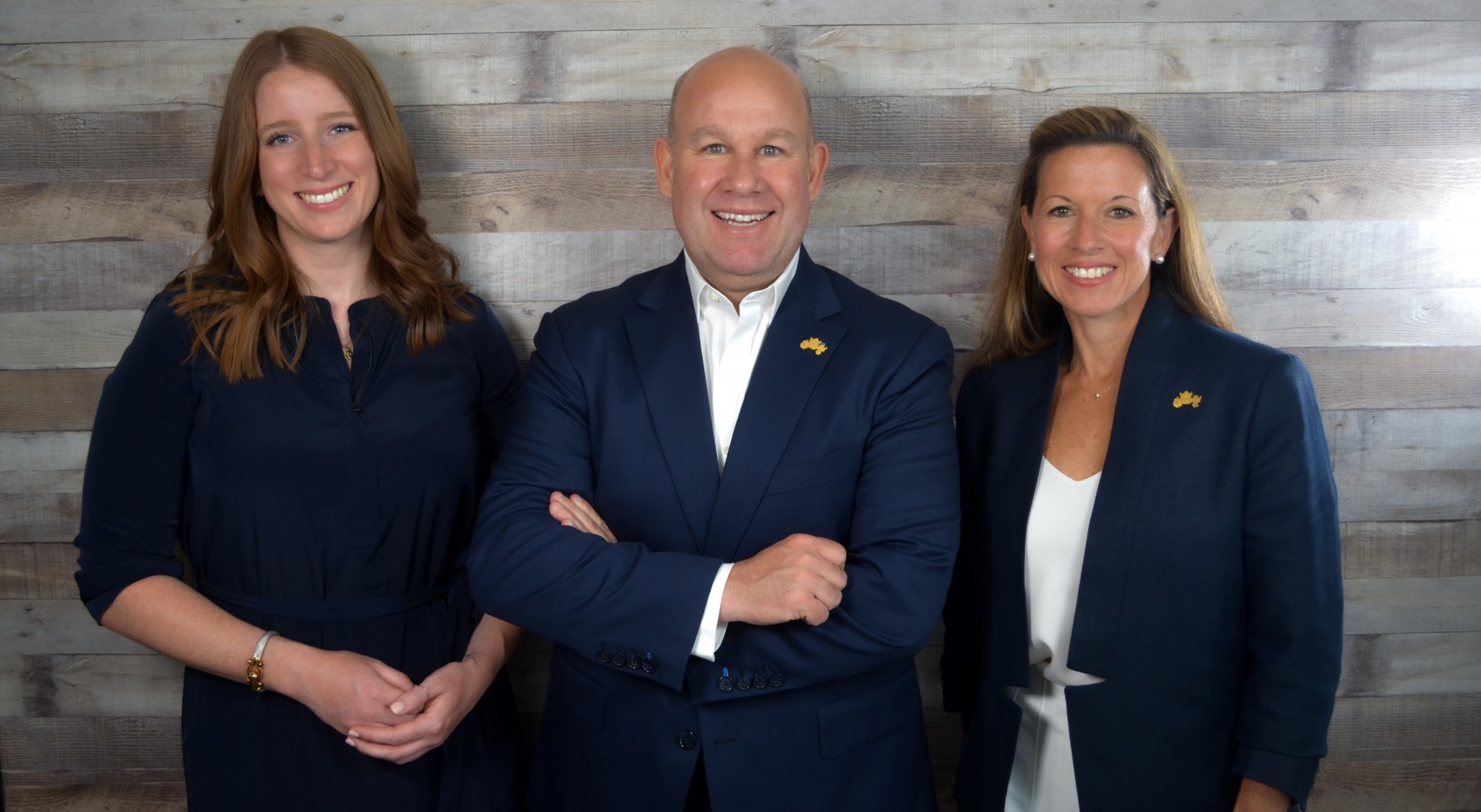 Assisting buyers and sellers from Northport to Stony Brook to Garden City, Coach Realtors has been providing luxury on Long Island for nearly 70 years.
In 1954, two friends who met during World War II created a small one-office firm called Coach Realtors. Around 1980, Coach Realtors merged with another small firm, Northport Realty, owned by Lawrence and Georgianna Finn. Now led by Lawrence and Georgianna's children, Whitney Finn-LaCosta and Lawrence P. (LP) Finn, Coach Realtors lies on a foundation of both friendship and family. 
Coach Realtors has come a long way since the merger. Today they have 19 offices throughout Long Island and more than 700 high-performing agents. They also have luxury partnerships with a number of organizations, including LeadingRE®, Mayfair International Realty®, Luxury Portfolio International®, Christie's International Real Estate®, and Who's Who in Luxury Real Estate®. 
Innovation in Recruiting 
A major factor in the growth of Coach Realtors has been their ability to recruit the right people in the right way. 
"As far as bringing on agents, I always said that we brought in more agents to our company because of the good agents we already had," says Whitney. "We have really wonderful people that work for our company and like attracts like." 
First-time agents at Coach have had immense success in starting their careers. Coach Realtors is a mentor company: they take in new people and help them develop their real estate careers. Many of their recruits have now been in the business a long time. 
"We've been very good at taking in new people and developing a real estate career they've had for a very long time," says Whitney. "And we've had people that have been very successful in our company, started their careers here and been with us for 10 years, 15 years, 20 years, 30 years plus." 
To attract new agents, Coach Realtors recently set up their very own recruitment website, Join Coach, through Delta Media Group®. This site allows potential agents to get a sense of Coach's culture and the resources that would be available to them as an agent. It also gives them an easy way to get in touch with the leadership team.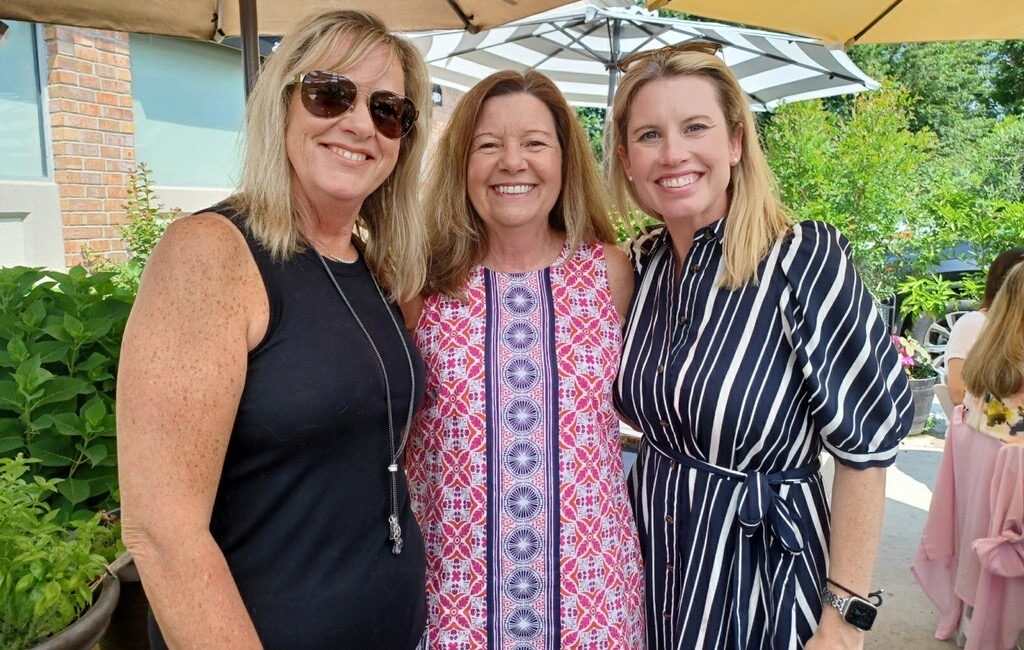 Time to Teach 
Over the years, Coach Realtors' leadership team has taught and mentored hundreds of sales agents. This comes as no surprise considering the company's core values and background in education. 
"My mother was a teacher, and I was a teacher. So, the importance of education runs deep throughout our company," says Whitney. 
As soon as an agent signs on, the training process begins. Coach Realtors has a comprehensive two-week program to get agents integrated into the company, the technology, and the real estate industry. 
"We have a professional start program that we call Pro Start," says LP. "It's about a two-week program for when agents first join the company, and it's to get them associated with Coach and start to understand social media marketing, the DeltaNET®, and those aspects of the business. Then we also go into tips and tricks for listing presentations and how to prospect for business, so it encompasses a lot." 
Although Pro Start ends after two weeks, the education at Coach never does. Whether achieved through mentoring, weekly training sessions, or bringing in top-level speakers and panelists, there are endless opportunities for agents to continue learning. 
"The training in our industry is never-ending, and it has to be consistent and ongoing," says LP. "There's always an opportunity to learn and grow in our business if you've been in it for two days or you've been in it for 20 years." 
"The Best Work Comes From the Heart" 
The motto at Coach Realtors is "The Best Work Comes From the Heart." The staff has used this saying to create an environment based on unparalleled positivity and support. The team not only believes in providing this for their customers but for each other as well. 
"I always say the company and office environment should be an environment where when you have your worst days, you should be able to walk in and they pick you up, and they dust you off and help you get back out there." Whitney continues, "And when you have your best days and your biggest successes, they should be clapping and championing you and championing those successes." 
In an industry like real estate, where there are endless obstacles to overcome, optimism can be hard to come by. But Coach Realtors understands that it is much easier to have a positive outlook when you feel supported. 
"I think that positivity is when you have support, and you feel supported, and you know that there's someone there at any level no matter what you need, may it be from marketing, technology, your CRM," says Whitney.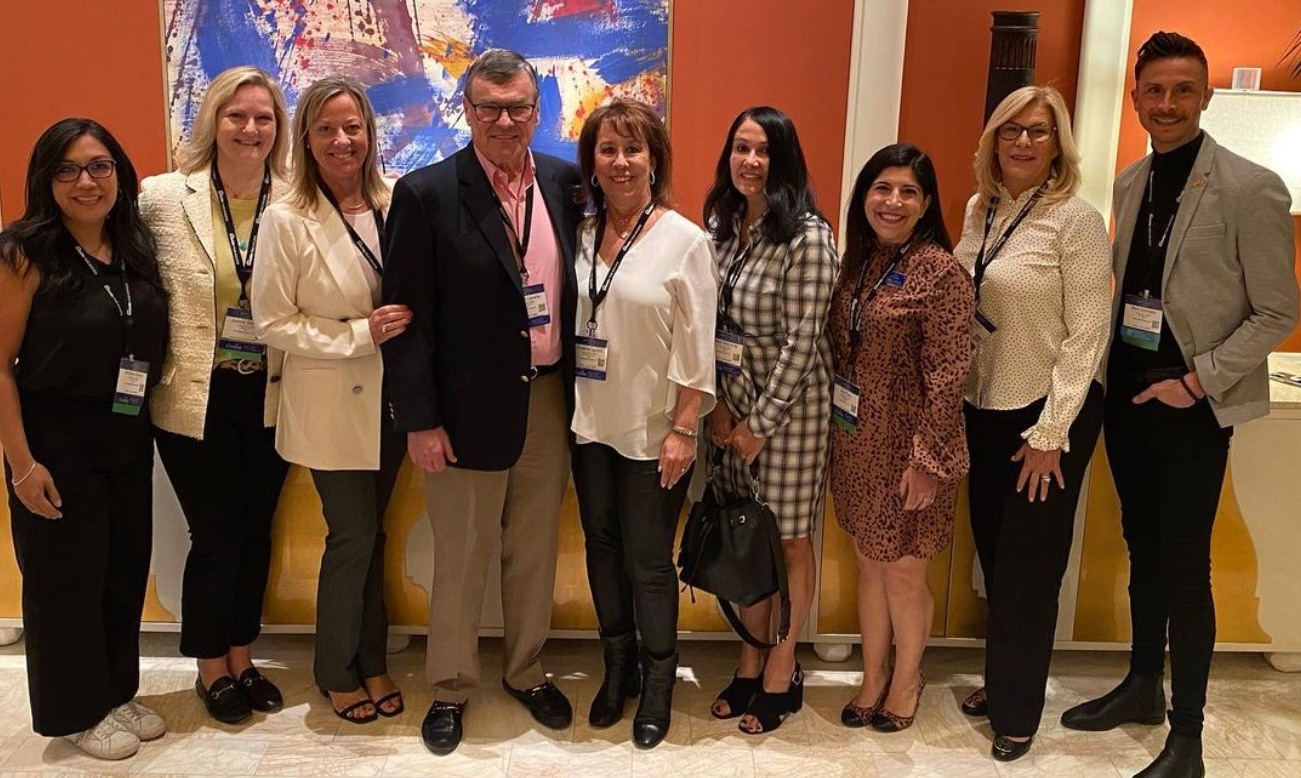 Selling Luxury 
At Coach Realtors, they aren't just selling homes. They're selling luxury. And that means more than just showing a well-appointed home. This sense of luxury also includes how they treat their customers, the experience they give them, and how they make them feel. It's a whole package. This level of care remains the same no matter the property's price. 
"We do have some high price points on Long Island, but it's important to realize that no matter what home someone's selling, whatever home anybody is buying, that is usually the top of what they can afford," LP says. "And they deserve to have that luxury experience, no matter the property price." 
Along with providing a high level of customer service, selling luxury is also about selling something special. That's why every house Coach Realtors sells comes with a story. 
Whitney says, "We make sure that we deliver a story, something unique that talks about the property and talks to the potential buyer, tells them why that property is special." 
Delivering Through Delta 
To assist them with their technological and marketing efforts, Coach Realtors has been working with Delta Media Group since 2018. They chose Delta for several reasons and feel that they made the right decision with the company's future in mind. What initially drove them to Delta was that, unlike other tech firms, everything they needed was all in one organized place. 
"A lot of the service providers out there are like an ugly ball of clay, just kind of bolting stuff on, and you have this big bumpy, lumpy mess at the end," LP says. "The ecosystem Delta has created is all in one spot. It's a nice, small, clean round ball that plays well. There's no need to keep bolting things on." 
Not only are they satisfied with the product and find it easy to use, but they are also fond of Delta's leadership and how they are always looking out for their business and their agents. 
"It has to do with the leadership of Delta too, their willingness to listen to what the needs of the companies are and then to create new products or make changes," says Whitney. "And it's about the agent and what the agent needs to make their business better. And I think that Delta has a really good understanding of that." 
The Coach Realtors team is also pleased with Delta's responsiveness and ability to both accept and implement feedback. 
Coach Realtors' Communications Director Shannon Heyman says, "I've worked with a lot of different types of technology platforms, but Delta Media Group is the first company I've worked with that is so responsive and encourages feedback. And they not only accept the feedback, but they make the changes that the feedback is requesting. At Coach, we also put focus on listening to our agents' wants and needs, and we try to make the necessary changes to accommodate those requests. I think that is why our partnership with Delta Media Group works so well. Both companies prioritize the customer and agent."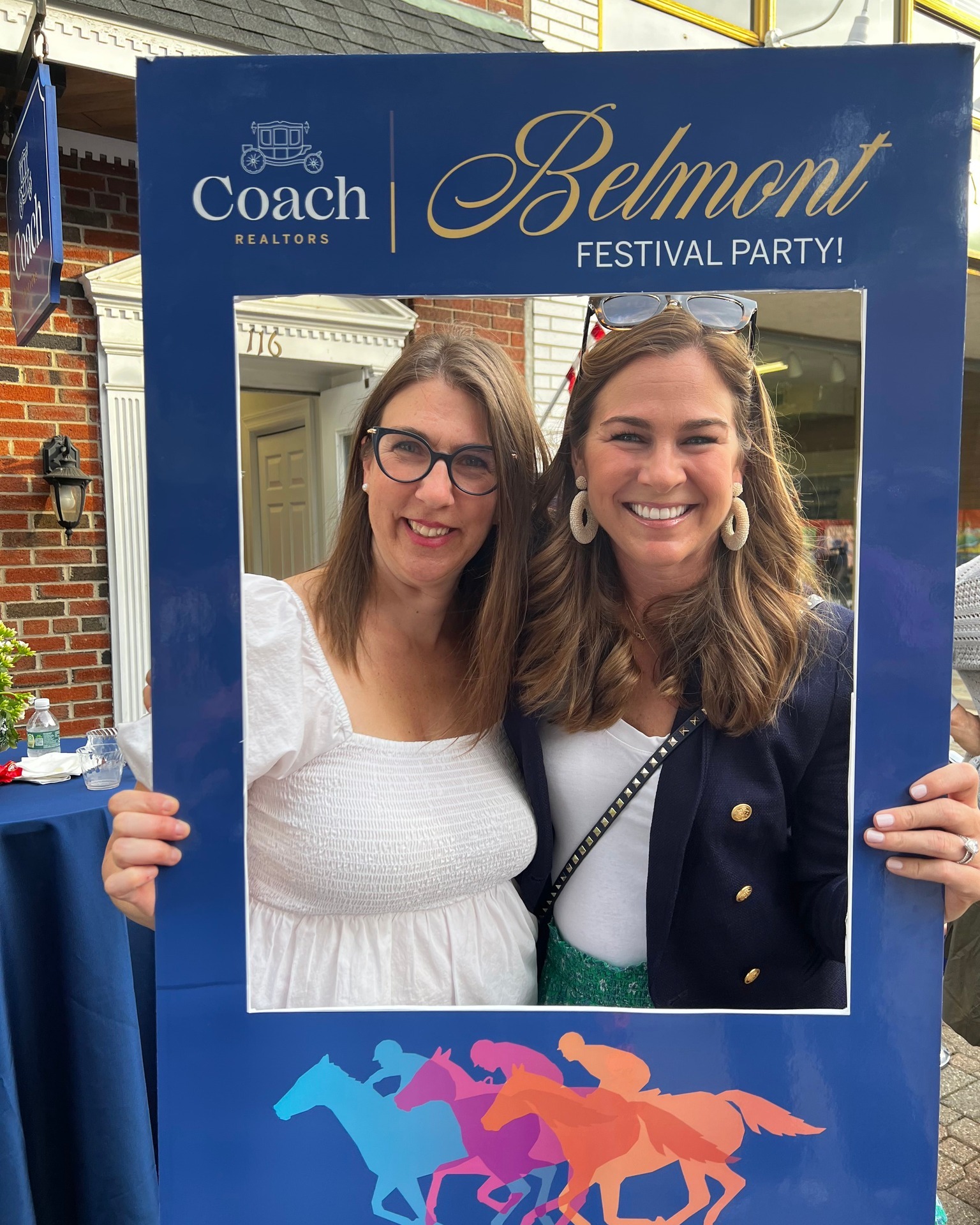 A Vision for the Future 
With a proactive approach, Coach Realtors constantly uses new technology and innovation to think ahead and plan for their future. From the very beginning, Lawrence and Georgianna Finn had a vision for the company's future. 
"My parents always had good focus and a good vision for what they wanted to happen," says Whitney. 
Coach Realtors has recently used their "vision" to launch Coach Video Studio. The studio is run by professional videographers who work with their agents. To create it, they converted one of their conference rooms and added backdrops and props. 
Delta Media Group assisted with this recent development by creating the Coach Video Studio website, where agents can sign up for appointment times with videographers. So far, the video studio has been a huge success and proven beneficial for Coach agents in their marketing efforts. 
"We understand the importance of video, and that's really where a lot of marketing, especially in real estate, is going," says Shannon. 
Ideas like this are what sets Coach Realtors apart and ensures the company will be prepared for the industry's future. If you have a vision for where things are going, you can never get lost.  
"Coach has been around for quite some time, but a large part of our continued success is the ability to see where the industry is going, the marketing needed to get there, and then acting quickly to provide our agents with the necessary tools to adapt and continue to grow their business," says Shannon. "This part of who we are is something we're really proud of." 
To learn more about Coach Realtors, visit coachrealtors.com and joincoach.com.