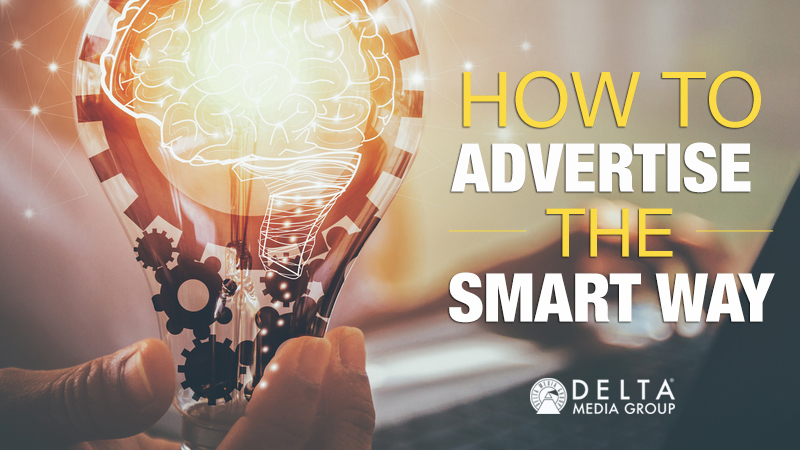 Does your digital marketing feel like it could use a little something extra to generate more leads and create a better return on your investment? Are you an experienced agent aiming to enter a new market or a new agent who wants to start generating leads right now? Paid advertising on social platforms and search engines can save you time while providing a reliable infusion of fresh leads to your pipeline. Advertising the smart way starts with having a plan, and we've got some dependable tips to help you maximize the ROI of your online advertising.
Improve Search Engine Visibility with Pay-Per-Click (PPC) Advertising
You're off to a great start if you've already integrated search engine optimization (SEO) into your website. However, success with SEO doesn't happen overnight, and there's more you can do right now to generate additional leads through search engine results. Our Pay-Per-Click (PPC) Advertising for real estate puts all the tools you need to run effective advertising campaigns on Google in the palm of your hand.
Help Your Target Audience Find You
The vast majority of real estate prospects make extensive use of search engines to look up listings, find agents in their area, and discover which communities might best suit their lifestyle. By setting up PPC campaigns, you can ensure that you're connecting with prospects during this crucial stage of their research process.

Get Your Message in Front of the Right People at the Right Time with Google Ads
With PPC advertising, you don't have to guess who your ad will reach. You can take advantage of keyword research, demographic optimization, and geo-targeting to ensure your message is getting in front of the right eyes.

Start Generating Leads Right Now
Whether you're a new agent, have just built a new website, or have only recently embraced the benefits of SEO, with PPC, you can still reach your audience on search engines while your SEO is progressing.

Improve Your ROI with the Latest Tools
Learning from previous campaigns is one of the most important steps in advertising the smart way, and our PPC services include many learning tools. With negative keyword management, ad copy testing, A/B testing, and integrated Google Analytics, you have all of the data you need to optimize campaigns over time.
Grow Your Social Presence with Ad Wizard™
Just like with SEO, building a vibrant, lead-generating social media presence tends to take time. Given how many people use social to search for agents, homes, and neighborhoods, you want to be sure that your social media marketing is on point. With Ad Wizard™, we make it easy for you to plan smart, targeted advertising campaigns on the most widely used social platforms for real estate.
Build Connections on the Most Popular Social Platforms for Real Estate
While there are many social platforms where you can build a presence as an agent, few can top the large, diverse user bases of Facebook and Instagram. You'll find the most real estate prospects in these places, and both offer robust marketing tools. Ad Wizard™ simplifies the process of getting started with Facebook and Instagram advertising.

Customize Campaigns to Fit Your Brand
You want advertising that stands out for all the right reasons, so customization is key. Ad Wizard™ includes handy tools like a stock art library, templates that are easy to customize, and ad layouts that can be easily tailored to fit the goals of your campaign.

Create a Variety of Ad Types to Reach Each Segment of Your Audience
You don't have to limit yourself to one type of ad or campaign, either. Customizable ad types allow you to diversify your social ads with ad types including open houses, just listed, what's your home worth, branded ads, and much more.

Easily Manage Ads, Budgets, and Results in One Place
Ad Wizard™ is fully integrated with DeltaNET 7, providing easy access to all the tools you need for campaigns to thrive. There's an easy-to-use interface for managing ads and budgets, as well as automated reports to track how each campaign is performing.
Convert More Leads and Make Life Easier with DeltaNET 7
With all of the leads you generate by advertising the smart way, you'll also want a seamless plan to take the next steps and convert those leads into clients. Start with a modern, informative, easy-to-use real estate website to ensure that leads have a great place to land after clicking your ad. Then take advantage of the many tools in DeltaNET 7, our real estate CRM that makes it easy to manage relationships, nurture leads, and further diversify your online marketing strategy.