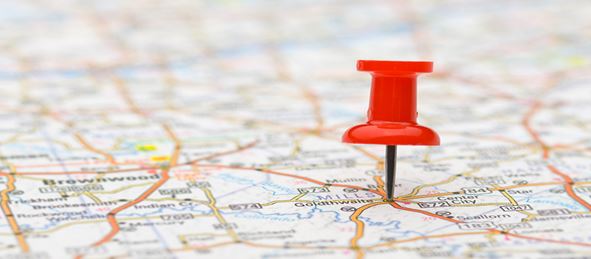 Real estate is ultimately a local business. You sell homes in a specific geographic area, even if your clients come from all over the map. And those clients will use search engines to find the best properties and real estate agencies in your area. So for real estate agents, few marketing tools make a bigger difference than local search engine optimization (SEO). Ahead, we'll take a closer look at what local real estate SEO is, how it works, and why it's an especially good fit for real estate marketing.
Let Business Find You: Local SEO for Real Estate Agents
Local SEO – like any type of SEO – is designed to improve your visibility in search results, and a first-page search ranking is key to finding new clients online. Landing at the top of the first page is even better. The challenge is that other real estate businesses in your area want that prime search position as well, so reaching the top requires effort, and a plan.