Are Your Leads Going to the Competition?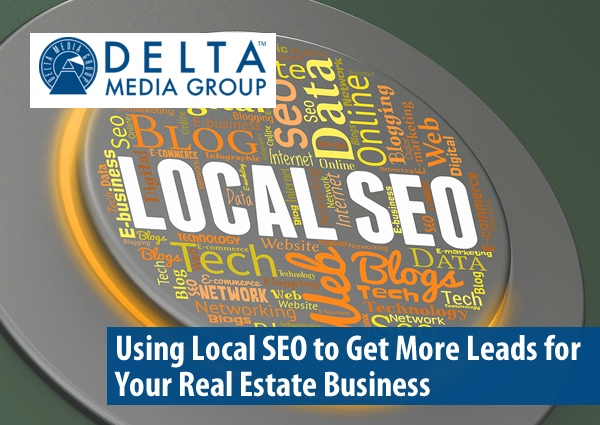 Our world has become a digitally driven society.  In fact, the Web has revolutionized almost everything we do--including searching for a home.  The National Association of REALTORS®' Digital House Hunt study says nine in 10 home buyers use the Internet as a primary resource to house hunt.  
That means 90 percent of house hunters are using the Web to find homes for sale in a specific location.   That leads me to the question:  "How can you make sure customers are finding your website over your competition's website at a local level?"  One answer is local SEO.