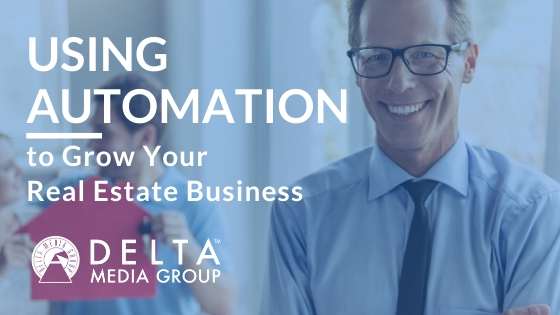 In real estate, there are thousands of important tasks you could complete on any given day--but there's time for only a dozen or so. As your real estate practice grows, it becomes even more important to leverage technology so you can make the most of your time.
As our previous post on real estate automation shows, the number of ways to automate day to day real estate tasks is expanding. Built-in artificial intelligence allows software to streamline your workflow and perform tasks that once required personal attention.
For sales associates, one of the most powerful ways to use automation is digital marketing. By making your marketing efforts more consistent, you'll attract more leads. You can also cultivate more of those leads into customers while still managing your time effectively.
Let's look at the most powerful ways real estate automation software can help:
Customer Relationship Management for Real Estate
Capitalize on an automated CRM for your business and you'll save hours every week. CRM is the key to understanding precisely where leads and customers stand. You can track current transactions easily and know at a glance when you should follow up with prospective clients.