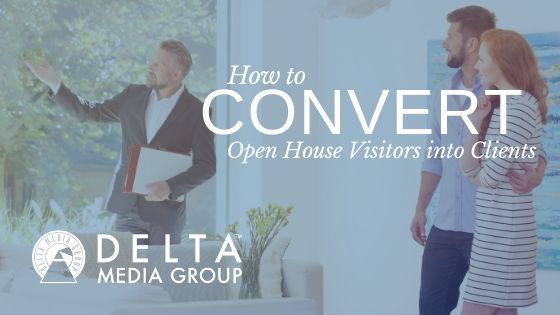 An open house is one of the most powerful ways to build interest in a property.
With an open house, you have the opportunity to meet prospective buyers, answer their questions, and help them overcome doubts that might stop them from making an offer on the home.
While some attendees will only be there to look around, a good open house attracts its fair share of buyers ready to move forward on a purchase within weeks.
It's not unusual to sell a home shortly after an open house. Simply by making the property accessible, you ensure buyers put time into their schedule to see it.
How can you make the most of your open house? Remember these tactics:
Do Plenty of Advertising
Targeted online advertising through Facebook or other social media can be ideal for bringing traffic to your open house. Don't forget, though, that old-fashioned signs in the neighborhood also make a positive impression, especially if they're eye-catching and professional.
Greet People at the Door
Build rapport by greeting every new guest at the door. A friendly hello helps them feel more comfortable asking questions about the property. Share a few highlights about the house so they get excited about what they'll see.
Demonstrate Your Expertise
Giving attendees printed materials ensure they remember the property later. It also provides a second chance to contact you. Consider a printed info sheet for the home and a short report on the local market.
Ask Lots of Questions
Asking open-ended questions demonstrates you have a sincere interest in attendees. You're not just looking for "immediate buyers," but long-term relationships. People love to talk about themselves, and the more you ask about them, the easier you can meet their needs.
Put Up a Photography Board
Set up a photography board with quality interior and exterior shots of the home in different lighting and, if possible, different seasons. This helps people to visualize living in the house and gets them interested in the bigger questions about how to make it their own.
Make Plans to Follow Up
Following up is an essential aspect of any open house. After all, only one of the people you meet might buy the home you just showed – but everyone can become a future client. Following up, fans the flame of a one-time meeting into a long-term collaboration.
Open House Connector™️ to Maximize Value of Open Houses

If you want to turn your next open house into a lead converting machine, Open House Connector™️ is your secret weapon. It drops open house guests info directly into your CRM for follow up, making it much easier to connect with attendees after the showing is over.
A reliable real estate CRM is essential in growing your business. With it, you have the chance to cultivate long-term relationships with prospects who might take weeks or even months to move forward on a home buy. Open House Connector keeps people on your radar.
Once attendees are in your CRM, you have terrific options: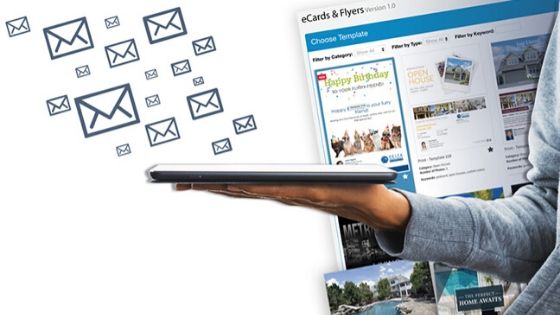 Turn Your Events into Lead Magnets


Delta Media Group is the trusted digital marketing team for real estate professionals. Our tools and techniques make it easier for you to save time with effective, automated marketing. You'll not only build your business but get set for the work-life balance you want.
Contact us to find out more.