Busyness Isn't Necessarily Good for Business - Automation is the Key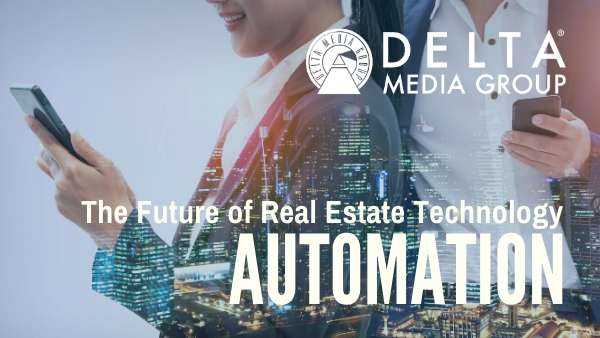 Anyone can find more "stuff" to do. But are you making the best use of your time?
Real estate pros often get sidetracked by time management or productivity systems that don't deliver. Why? One reason is that low-level tasks can be so numerous and time-consuming.
All those things that "have to get done" subtract energy from strategic tasks. At the end of the day, you could find all you've done is tread water without getting closer to the practice you want.
Automation is the solution.
Automation helps you define the workflows to do your job faster, easier, and more efficiently. The must-do items are accelerated and streamlined based on proven, industry-leading techniques.