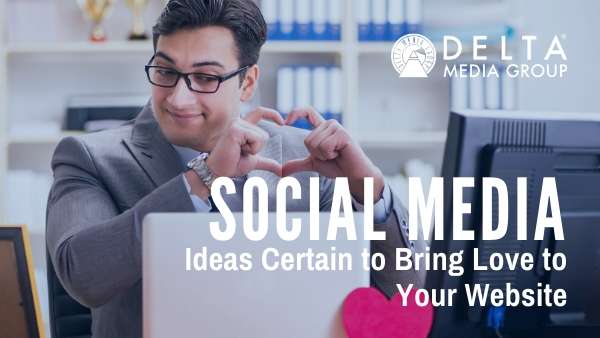 Social media marketing is one of the leading ways to connect with your community as a sales associate. Studies have shown that experts in real estate are consistently among the most active professionals on most social media platforms.
Used correctly, social media is an unbeatable tool for driving traffic to your website and turning those visitors into leads. It also helps you cultivate long-term relationships with current clients, past clients, and future referrals within their network.
The right social media can show people to your website right when they need you.
That said, social media can be intimidating at first. It requires a fresh perspective on your key relationships and how to build them. Of all those real estate firms and sales associates out on social media, many aren't seeing the results they want.