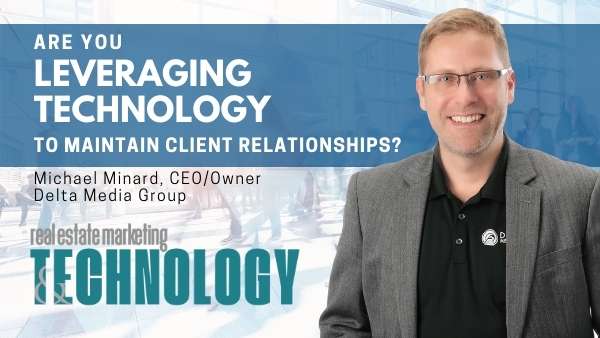 Ask any successful sales associate in the business for a few years, and they'll tell you that one of their most valuable assets is their database of past clients.
It's simple. The sales associate worked hard to build relationships and help their past clients successfully buy and sell properties, and they know that these past clients are their most important prospects for future transactions.
Almost all businesses are this way. Your best source of new business is either through a referral from a current client or past client or past clients returning for repeat business. These folks already know and appreciate the value of your service or product.