How Will You Remember 2020?
I am going to ask you to pause and think for one minute before you continue reading and answer for yourself the following question:
"One year from now, when I look back on what my business did in 2020, what will I remember?"
I love this type of exercise. It forces me to change my mode of thinking and create goals; to develop targets.
I'm sure it is only natural to think about COVID-19 and the impact it has had on your business, on your relationships in business, on the economy, and on buyer and seller behavior and needs. It only makes sense if most of your thoughts regarding COVID-19 are negative. However, if we are honest, there have also been positive outcomes during this global tragedy.
While you and I cannot change the reality of COVID-19 and its impact on our businesses, we still have control over everything else in our businesses.
So, let me ask some direct questions. While I'm framing these questions to owners and operators of real estate firms and teams, they still apply to sales associates equally. Will you look back on 2020 and say the following?
I empowered my teams and sales associates with technology, so they are more efficient in doing business.
I cut my technology and marketing expenses in 2020, and my sales associates and teams have better technology.
2020 is the year that I re-thought how we do training.
2020 is the year that I re-thought how we do office meetings.
2020 is the year that I changed how we recruit sales associates and teams.
2020 is the year that I started making acquisitions because my firm was correctly positioned to thrive.
These statements (along with many others you may have come up with) should cause you to pause and consider how you are positioning your business to thrive and survive in 2020 during COVID-19 and moving forward.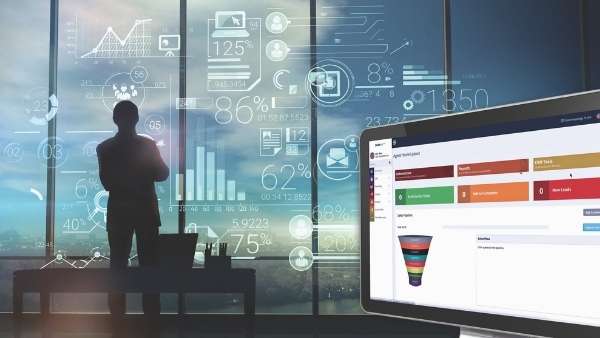 You see, today, right now, all the technology that exists within platforms such as DeltaNET™️ 6 CRM can empower you to claim all the statements above, right now in your business.