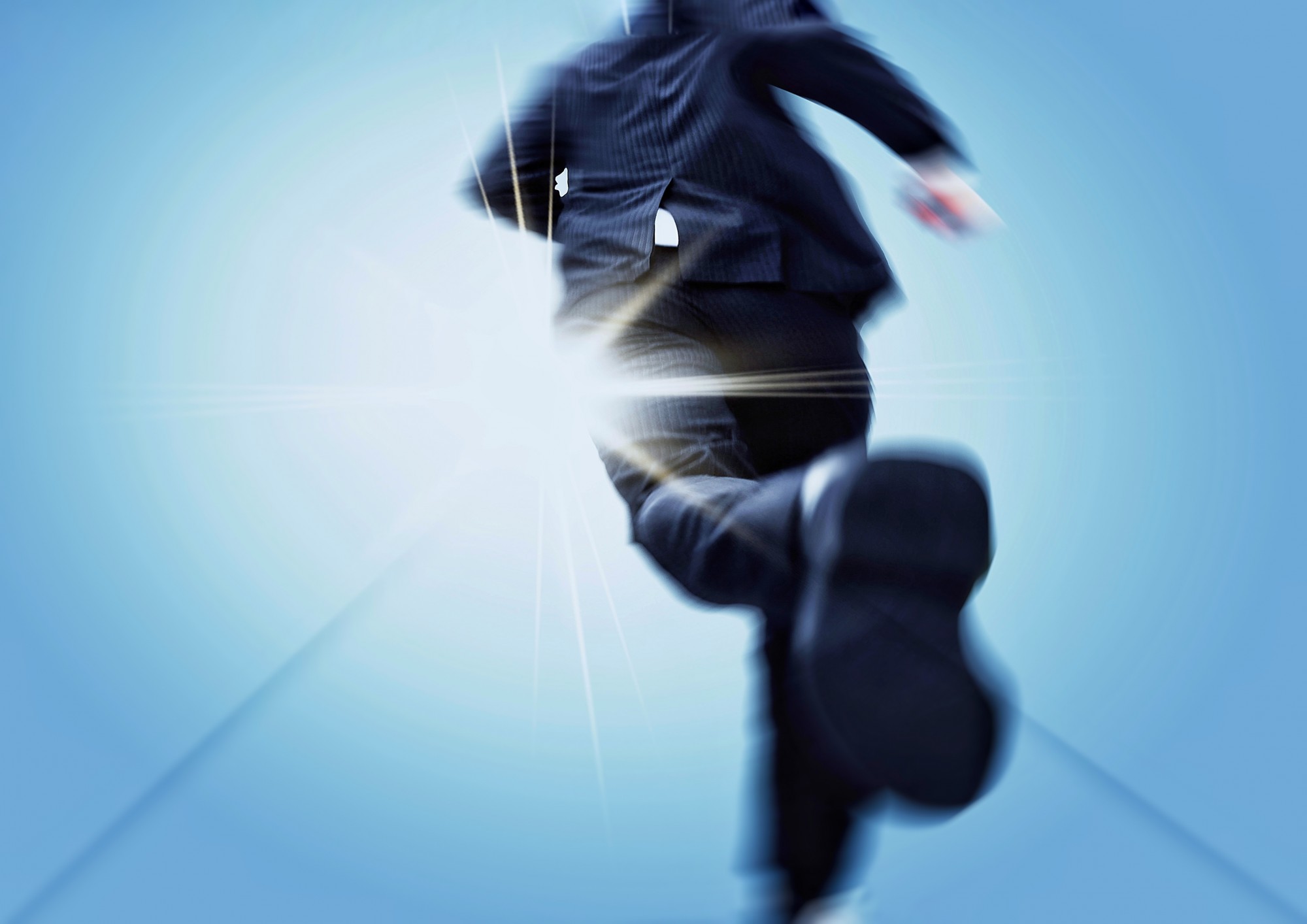 One thing I'll likely always remember is attending the LeadingRE annual conference in March of 2020. The conference theme was "Wealth, Wisdom, and Wellness," and Delta Media Group® CEO Michael Minard was hosting a seminar titled "Taking Advantage of the Roaring '20s." Why is this relevant to technology migrations? The world was caught off guard by COVID-19 the same way many brokerages find themselves caught off guard when their technology vendor suddenly decides to let their business be acquired.
If there's one major theme in the real estate technology sector over the last three years, it has certainly been mergers and acquisitions. One in particular, though, stood out from the rest. Booj, one of the industry's leading technology firms, who had made their name inside of the independent brokerage circles like LeadingRE®, suddenly became a part of the RE/MAX family. Over 60 brokerages representing nearly 100,000 real estate agents had the rug quickly pulled out from under them and needed to start reevaluating their options. That's not to say that wasn't the right move for Booj and RE/MAX, but it certainly created stress in the industry. 
We also saw other major moves such as PropertyBase merging into Boston Logic, Compass acquiring Contactually, and Inside Real Estate acquired by private equity firm Lovell Minnick Partners. The fact of the matter is that unless you have something in writing with your current technology provider giving you some kind of protection in the event of a technology acquisition — like many of our clients at Delta Media Group have — then you need to be prepared to evaluate the landscape of options in this space.
Any technology provider that has raised funding or is backed by Venture Capitalists has one simple objective above all others. Provide an ROI for the company who invested millions into their business. You can see how this story has played out over and over again in the last 20 years. A tech firm raises money, and within 3-5 years they have sold their business to repay the VC. It means that there is always uncertainty for real estate agencies. That's why truly knowing who you are trusting such a large element of your brokerage's business with is so important.
So, where should you begin? There are a million reasons why it's crucial to have a good understanding of the technology options available, but what I've found is one of the key takeaways for vetting all the options is knowing what tech-stack your competitors are using. Suppose you're in a competitive marketplace where many of the brokerages are using different technology solutions. In that case, you should take the time to sit through a sales presentation of tools other agents in your market are using. This will give you an idea of how your tech tools stack up compared to the broker down the road.
One of the biggest draws to strong technology in real estate is recruiting. If nothing else, be in tune with your competitor's marketing strategies, websites, CRM tools, and more. You don't want to lose out in a recruiting pitch because your company lacks the ability to have an integrated all-in-one solution for managing leads, email marketing, flyer creation, and even managing a sales funnel.
In my role with Delta Media Group, I am routinely handling very detailed "in the weeds" conversations with large Top 500 brokerages in the country, evaluating our technology and determining what is the most important feature or tool a brokerage could be leveraging in their business. Is it a more streamlined CRM? Is it ramping up lead generation to get agents paying more attention to the tools? One thing is always clear. Regardless of the market, regardless of the size of a company, you need to know what your agents are asking for. Having agent advisory councils or bringing in a third-party consultant to help you in the evaluation process can make your life much easier.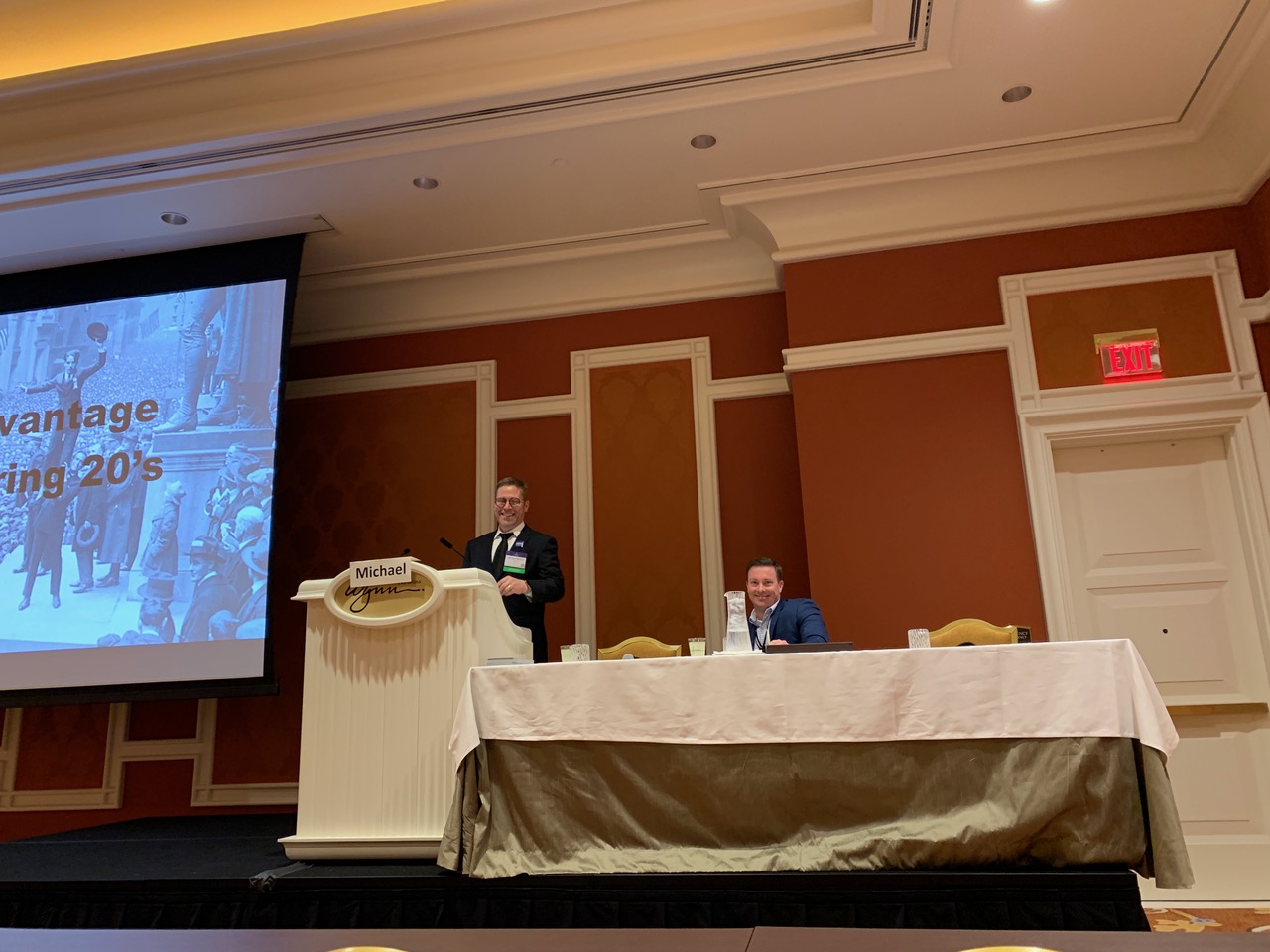 Okay, so now the time has come to actually sit down and look at options. There are a hundred different real estate website choices out there and dozens of CRM's. Where should you even begin? Sitting through a sales presentation for various technology products can be a huge time sink and isn't something you want to do every couple of years. So, I recommend conducting a thorough review of any "all-in-one" providers working as part of the LeadingRE Solutions Group. The Leading Real Estate Companies of the World is a network of more than 550 independent brokerages across the globe who sold a combined total of $257 billion in volume over the course of 2019. They strive for excellence, and any provider who is a part of their solutions group technology program is worth your time to investigate. One thing I commonly hear in my conversations is - "What are the questions I'm not asking?" Often you don't know what you don't know, and good sales reps tend to avoid areas of conversation where they know their product or company is weak. Here are a few good topics to make sure are addressed in any sales presentation or technology evaluation you are a part of: 

"Who actually owns your company?"

"What are your company's goals for the next 3-5-10 years?"

"Do you develop your product entirely in-house, or do you outsource work overseas?"

"How much have your rates increased over the last five years, and how often do you increase your rates?"

"Do you have guaranteed up-time for the website and Intranet? How much downtime have you had over the last couple of years?"

"How do you approach SEO (Search Engine Optimization), and are your lead generation strategies more focused on organic growth or paid advertising?"
Many of these questions will reveal the true culture and goals of the organization you are vetting. During an interview with another brokerage featured in this issue, the Chief Operating Officer of Northwest Real Estate Brokers Shelley Johnson shared that when they were evaluating technology partners in 2019, the most important thing they were looking for, above all else (even the quality of the technology solution) was a good cultural fit with their organization. If you are trusting the online presence for your brand, how you generate business for your company, and how your agents follow up on those opportunities with a single provider, then you better feel comfortable getting into a long-term, 10- plus year relationship with them.
Another organization that went through a technology migration in 2019 was Cutler Real Estate, a 500-plus agent brokerage that operates in many regions in Ohio and Northern Kentucky. I sat down with their President, Andy Camp, as well as their e-customer Service and Business Development manager Suzi Stepanovich to get an idea of how their technology migration process played out.
Franklin: "In the past ten years, how many major technology migrations has Cutler Real Estate conducted?"
Suzi: "Just 2!"
Franklin: "What were some of the biggest drivers to making a decision to leave your companies previous solution for CRM, Website, etc?"
Suzi: "SEO and visibility of our listings on Google, the quality of Technical Support, and general ease of use of the CRM tools."
Andy: "For me, it was the amount of functionality and tools provided by our old system compared to what we have with Delta. Another important element was the collaboration we have with your team to help us implement different ideas we have."
Frankin: "What are some of the biggest challenges you've experienced with a major move, and how were you able to solve them?"
Suzi: "I would say the biggest challenge in any technology move is transitioning large amounts of data. Customer data, saved searches, agent information, and more need to be migrated to make these seamless for the agents, and our customers. Delta worked tirelessly to help us achieve the easiest data transition possible."
Andy: "I agree with Suzi, the other area we significantly underestimated was the impact on the overall SEO value of our website and what that meant for our lead generation when migrating from one platform to another. Always pay attention to how well your site is performing and take that into account when looking at other options."
Franklin: "When designing the most recent version of the CutlerHomes.com website what did you think of the overall design process with Delta and how was it different than other website redesigns you've managed in the past?"
Suzi: "The process was quick and easy! We were up and running within six months of signing a contract with Delta compared to a nearly 3-year build out with our previous vendor."
Andy: "We really wanted our website design to be intuitive and simple for the consumer to use. Delta helped us turn our vision into reality on time, and under budget."
Franklin: "When rolling out a new CRM to your agents, how did the initial rollout go and what has the reception been over the last year since you introduced The DeltaNET™ to your agents?"
Suzi: "We were definitely at an advantage, as we have been on the Delta platform for nearly 20 years. We switched for just over one year, and then quickly switched back! The reception from our REALTORS is one of thankfulness and relief! Any glitches - if they occur - are remedied usually within 24 hours, allowing our REALTORS to continue doing what they do best!"
Andy: "I will say that now that we have the confidence of a strong CRM at our disposal, one that we can incorporate custom campaigns, we have really focused on helping our Realtors get their client data into the system and help them use this amazing tool to stay more connected than ever with their Clients!"
Franklin: "Is there anything in particular that stands out from migrating to Delta Media Group® compared to other migrations you've done in the past?"
Suzi: "Certainly, as with all technology, you will have a glitch or two….you will be amazed at how fast this support team works to correct any issues that arise. Maybe, you just have a thought on how a certain process could be improved? Be prepared for how intently they LISTEN and are willing to improve or modify their product based on your needs."
Franklin: "Last Question! What would your last recommendation be to broker owners, and other MarTech individuals considering making a switch for their brokerage technology solutions in 2021?"
Suzi: "RUN - Don't walk - make the change! With technology as sophisticated as what's offered by Delta Media Group® you shouldn't settle for less in your business."
Andy: "If you are considering a change, really take the time to identify why that is. This will help you identify your current platform shortcomings and what you really want from a tech platform. In the long run this will help with so many critical decisions with development and launch!"
I hope this interview helped shed some light on what the migration might look like if you choose to work with Delta Media Group® as a partner in the future. In the meantime, any vendor who truly wants to work with you as a partner - not just a vendor/client relationship - should be willing to sit down with you for a consultative call to evaluate their technology solutions and see if they would be a good fit as a partner to your business. If you're curious about getting started with this process, please give me a call!