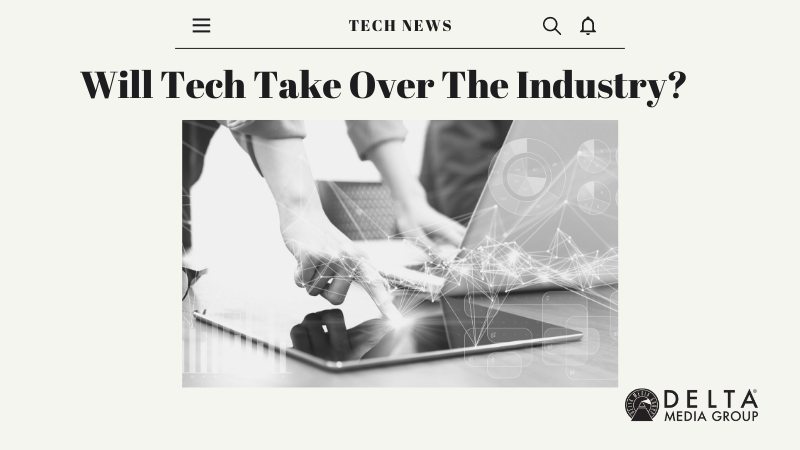 In 2020, a survey by global consultancy KPMG revealed just over half of real estate firms surveyed had a digital strategy in place. Yet, the years since have seen an acceleration of technology's role in real estate, even the most informed analysts could not have predicted.
Factors are converging to make technology more prevalent:
Shifting Buyer and Seller Preferences
Even as the pandemic begins to recede, many of the changes it brought are poised to be permanent. This is especially true of virtual tours, video marketing, and virtual open houses. All saw high adoption in the early months of the pandemic — they have since grown into "must-have" capabilities.


Unclear Future for the Real Estate Market


Record low interest rates brought millions of buyers into the real estate market during the pandemic. Gen Z was prominent, showing a focus on a home as an investment vehicle reminiscent of the Baby Boomer generation.


Now, the market shows signs of overheating as properties that would scarcely get a second look in 2020 spark bidding wars and sell "as-is." Combined with an uncertain timeline for the end of the pandemic, real estate pros are continuing to leverage technology to navigate change and deliver value.


Bigger Players and More "Disruption"


Major players have grown more active in a bid to "Amazon-ize" real estate through self-service apps or business models that emphasize an automated, "done for you" approach. While none of these have gained significant market share so far, they are a persistent source of worry.
As a whole, these three factors have created two big pressures on agencies and brokerages:
Real estate teams are using technology in new, ever-expanding ways on a daily basis

At the same time, they wonder if that technology will eventually upend their industry
These concerns are understandable — especially in the era of rapid change and deep uncertainty we find ourselves in today. In the long run, however, real estate experts have much to gain and nothing to lose from embracing technology. While it can increase productivity, it can never replace the human touch.
Technology Facilitates What Real Estate Agents Do Best
The human factor has always been critical in real estate — and it always will be.
Whether you use an overflowing filing cabinet or a modern Customer Relationship Management suite for real estate, your goal is the same: Find good leads, reach out at the right times, and create a human connection. Relationships are built on trust, and that's what real estate success requires.
So, what's the real difference between the sleek CRM and the filing cabinet?
There are many, but they come down to three basics:
Use the Right Technology to Bring Stability to Your Business
Let's be real: We are all a bit exhausted of the pace of change since 2020. But rather than "disrupting" everything, the right technology anchors your business, so you have repeatable and reliable processes. That shortens the time it takes to build the practice you've always wanted. Contact us to learn more.