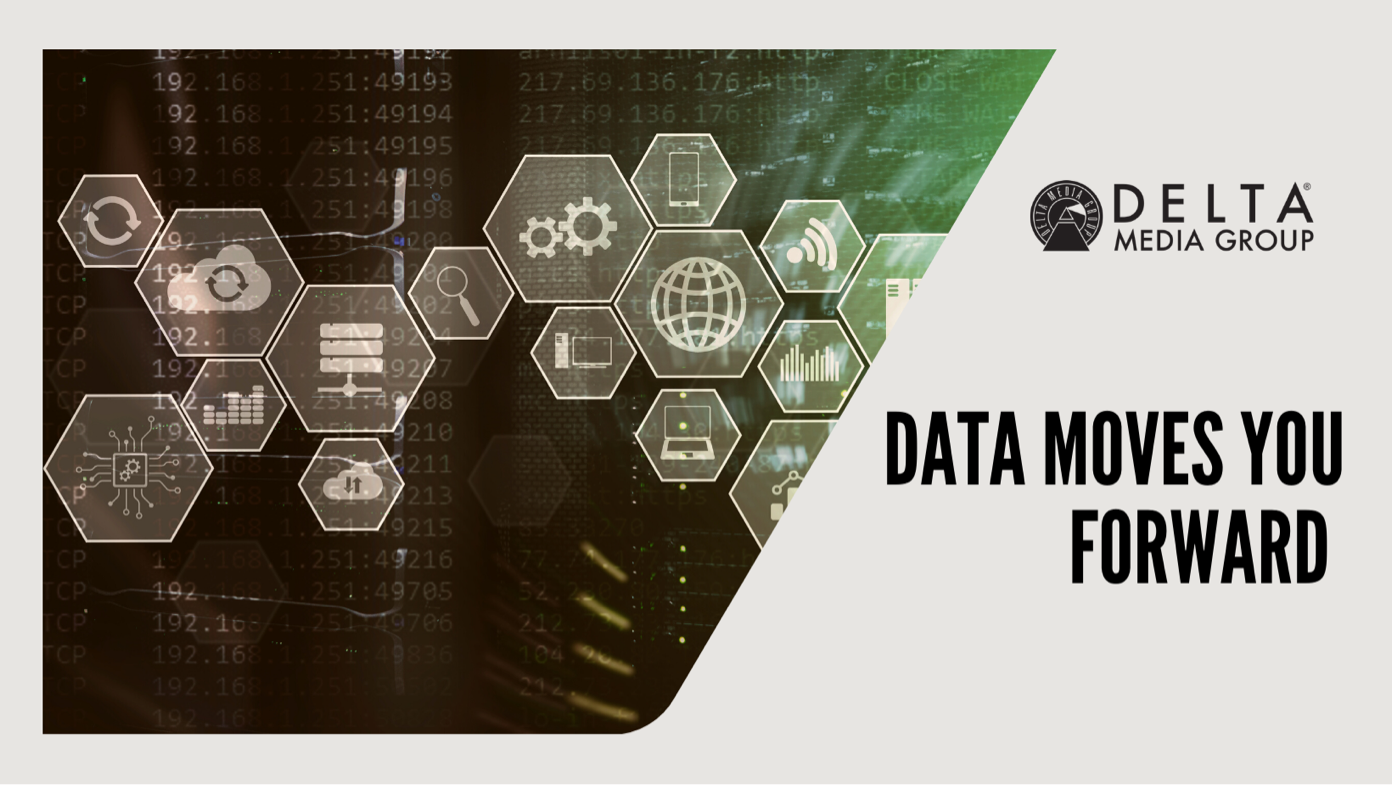 Data is a big topic — not only in real estate but in every industry where digital technology offers insights.
Data can seem esoteric and opaque to gregarious, relationship-focused real estate professionals. But you don't have to be a data scientist to make sense of it all. Instead, you need the right tools to connect those figures with your business outcomes.
Data is crucial in real estate because, as in other selling professions, it provides an objective source of truth to fact-check expectations against results. When challenges arise, it's no longer necessary to fill in the blanks with "hunches" or "gut feelings."
Instead, you can know precisely where your limited time, energy, and budget are best spent.
That means you can continuously, consistently improve.
No single piece of data is a North Star. You'll need data from a variety of sources. Synthesizing them, you can create a total picture of your business. That leaves you with less ambiguity to navigate and a much shorter path to actionable plans.
Let's see how it all comes together.
The Biggest Types of Data You'll Use in Real Estate
It wasn't long ago when real estate agents had access to very little data. They would meet people, follow up, and track the outcomes of their conversations. Between encounters, however, the lead's mind was unknowable. Even if it seemed like leads were moving forward, it wasn't necessarily the case.
Then, as today, it could take weeks or months for a lead to dive into the market. There were few high-touch, low-effort ways of staying connected until that happened. Phone calls and in-person meetings were the norms. By comparison, today's leads provide an enormous amount of data.
That's just one area where data has clarified the picture. Let's zoom in on the crucial types of data that shape the real estate world:
Lead & Customer Data
Every time a lead visits your website, reads an email, or looks at your listings, you learn more. You often get this information directly from a Customer Relationship Management suite which, in concert with your website or other digital properties, helps you track some key questions: How leads find you, what they do on your site or social media, and when and how you should follow up to build the relationship.


Property & Listing Data
Modern MLS interfaces are tuned into data as well, giving you a deeper and more granular view of what appeals to buyers. Individual websites use this data to communicate with visitors about which listings are popular and highlight the ones that offer video, virtual walk-throughs, and other features. At the same time, they provide you a tantalizing glimpse into the thought processes behind buyer decisions.


Analytics Data
No matter what software collects your data, there is a second level to be aware of: Analytics. Analytics is a broad term for a platform that converts raw data into insights. For example, to get the most data from your website, you need an analytics solution running in the background. This helps you recognize which venues are sending the most traffic to your website and what content most appeals to your audience.
Three Steps to Leverage Your Data for Greater Success
Ask data scientists and they'll tell you data is always increasing in two ways:
Velocity: Data is being generated and communicated faster
Volume: More data is being generated from more sources
As time goes on, these effects increase and compound one another. Luckily, you don't have to worry about vast oceans of data. With sound processes, you'll stay laser-focused on finding and using the data most relevant to your prospects, leads, and customers. That, in turn, propels your business forward.
Understand Where You Need Data From
Start by identifying your sources of data. Every time you post a listing, you want to be sure you know what data is collected, which metrics matter, and how to access that information. Make the connection in your mind between the different data sources at your disposal and the lead or customer's journey.


Pull It All Together into a Singular View
DeltaNET 6 is the all-in-one real estate solution designed to pull disparate data together into a centralized view. With its built-in lead tracking and marketing functionality, it helps you see how each contact responds to your online marketing initiatives. With precision data, a timely and personalized follow-up becomes easy.


Take Time to Implement Lessons Learned


With data, you'll know more about your contacts than ever. Some data has obvious uses: Understanding exactly what someone's looking for in a home, for example. Other examples take creativity but are just as valuable in brand-building: Knowing what blog topics hit the spot with readers and publishing more.
Delta Media Group helps you achieve repeatable, reliable marketing and growth through data. Contact us to find out more today.