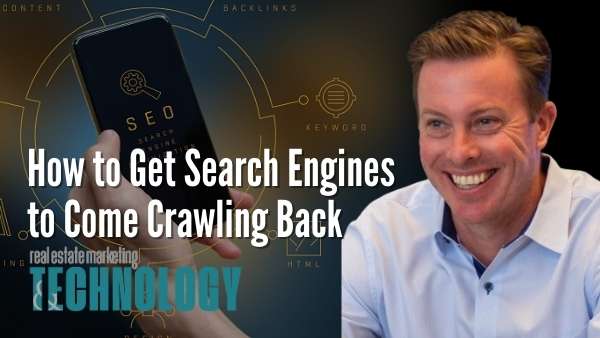 In this article for Delta Media Group's real estate industry publication, Real Estate Marketing and Technology Magazine, Aaron Geh discusses how SEO helps your real estate website attract more traffic and better quality leads.
How SEO Attracts More Online Traffic and Leads
Whether searching for a sales associate or going on a house hunt, most people start their search online. Search engine results are a huge potential source of traffic for your real estate website, which leads to fierce competition for the top positions in search rankings. That's where search engine optimization (SEO) enters the picture. SEO is one of the most powerful tools for growing your real estate firm online, but SEO's complexity means that not everyone understands it. Let's look at these SEO tips to help your business attract more traffic and better-quality leads.