Strengthen Your Real Estate Brand on Social Media with Video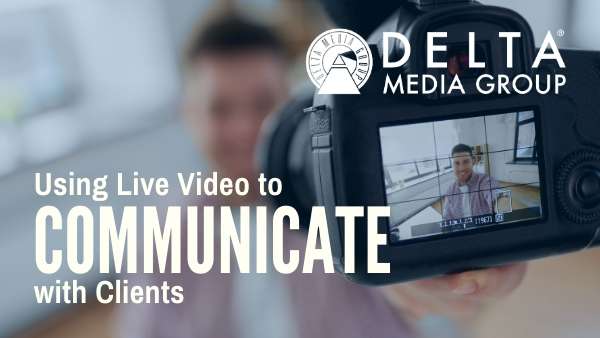 With recent world events, customer communication has become even more important. Keeping in touch with past clients, leads, and supporters is essential given recent world events. These audiences are attuned to live video. With live video on social media, you can speak to hundreds and maintain the personal touch.
Savvy real estate agents often use multiple social platforms. Each has its own features that help you showcase your value. Likewise, each one has enabled experts like you to reach the world through shareable video.