Get Started with Text Messaging for Your Real Estate Business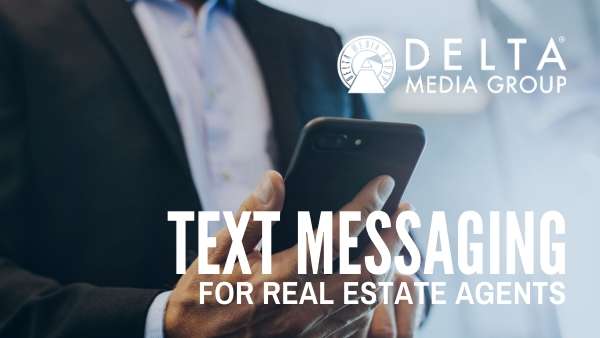 Real estate is a time-sensitive industry.
People expect quick, substantive responses to their questions; however, many would-be clients prefer not to communicate by phone call. They want to be reached in a way that's most convenient for them.
It's a given most people check their smartphones regularly throughout the day. That's why real estate professionals choose text messaging as a reliable tool to communicate with clients.
Here is a simple guide to text message marketing for your real estate business.