In 2019 Long Island's Coach Realtors launched a corporate rebranding campaign, "Here You Can," positioning the company for its future using messages of inspiration and possibility.
As a part of this month's cover story, the leadership team at Coach Realtors shares how "Here You Can" sets the tone for its sales associates, the public, and the community it serves.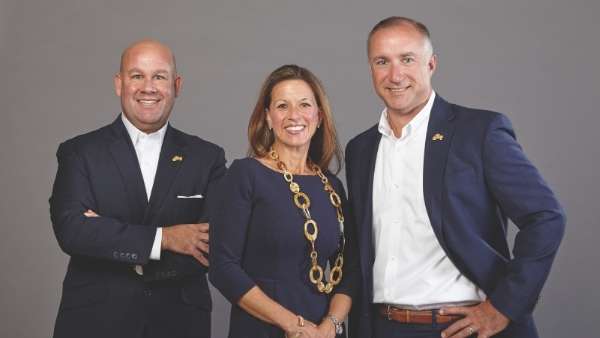 Here You Can Build A Legacy

Coach Realtors' story begins with a friendship that started during World War II. That friendship continued and grew into a business partnership between the wartime friends in 1954. The foundation of that business still exists today in Long Island's Coach Realtors, owned and operated by the Finn family since 1980.
Larry and Georgianna Finn acquired the brand from its original owners and spent the next four decades growing and nurturing the brand. The Finn family and the real estate industry are inextricably intertwined. The Finns remain as the company's chairman and president, respectively.
Today, Coach Realtors is lead by Lawrence P. (LP) Finn, II, Whitney Finn-LaCosta, and Robert LaCosta, who bring experience, finesse, strong leadership, and a deep commitment to their associates, their community, and the people drawn to live on Long Island.


Read our November issue of Real Estate Marketing & Technology online today.
---
Not getting your copy of Delta Media Group's magazine, Real Estate Marketing & Technology?
Sign up today. Your subscription is FREE.