You Can Go Home Again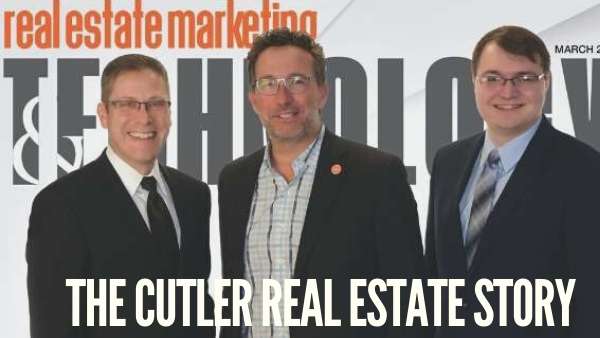 Cutler Real Estate has been a household name in the Ohio real estate market for over 70 years with a footprint serving Columbus and Central Ohio, Greater Cincinnati, Northeast Ohio, and Northern Kentucky.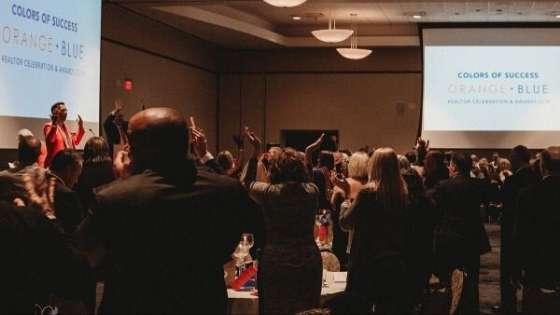 Andy Camp leads Cutler Real Estate as an owner and its President. In an interview with Andy Camp for Real Estate Marketing and Technology magazine, Camp talked about his company's past, present, and future growth strategies, but most of all, its relationship with Delta Media Group.